Showing 265-276 of 391 items.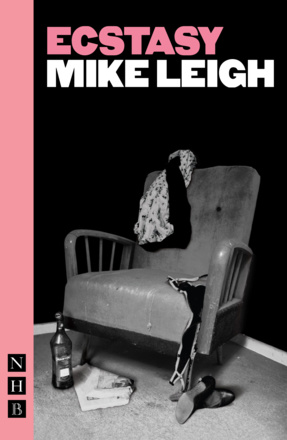 A play about loneliness, togetherness, longing, warmth and love.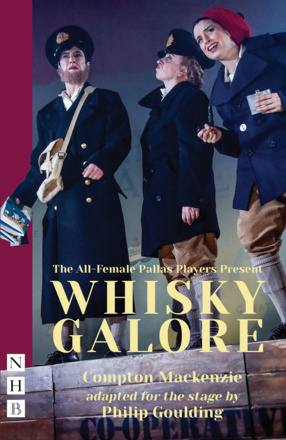 A stage adaptation of Compton Mackenzie's comedy classic, combining rollicking physical theatre, panto and farce, with an array of hilarious characters for any female-led theatre company.
Joe Orton's brilliantly inventive and staggeringly bold first play.

A play about the impact of war on a small town in Syria, by a leading Syrian playwright and documentary film-maker.

An acerbic new comedy about four forty-somethings wrestling for school places for their children.

A play about joy and heartbreak, quarries and transmat beams – a love-letter to British sci-fi television.

Ibsen's political comedy, in a crisp and satirical version by Andy Barrett.

A fast-moving, touchingly funny play about two very different women, both having a very bad day.

A madcap adventure story for young people (and older detectives) to watch, read and perform.