Showing 13-24 of 388 items.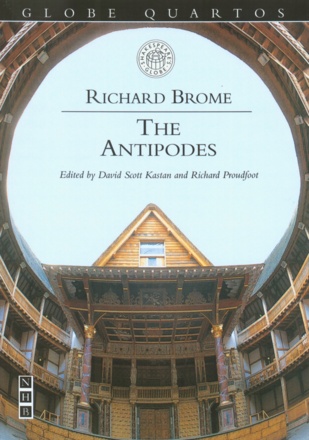 An ingenious satirical comedy, often considered playwright Richard Brome's masterpiece and one of the greatest comedies of the Caroline era, presenting a farcically topsy-turvey view of London in the 1630s.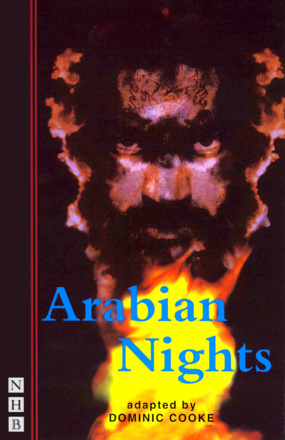 A simple and delightfully inventive re-telling of the stories from the Arabian Nights.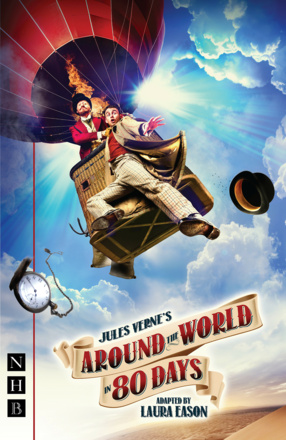 Laura Eason's celebrated adaptation of Jules Verne's classic novel, a dazzling escapade that packs in more than fifty unforgettable characters.
An edition of Shakespeare's play that offers the absolute authenticity of the First Folio in a totally accessible form.

A sinister but comic drama of honour and violence, from the award-winning author of Howie the Rookie.

A smart, witty new musical by Chris Bush and Matt Winkworth about truth, celebrity and public outrage.