Showing 13-24 of 391 items.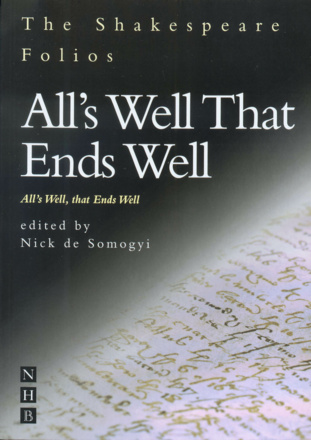 An edition of Shakespeare's play in the authoritative and accessible Shakespeare Folios series.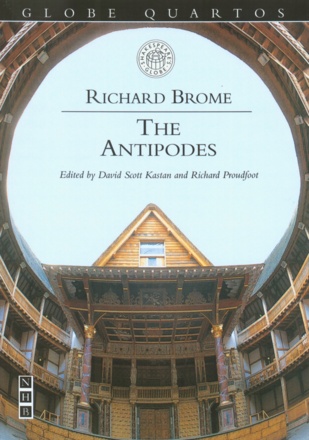 An ingenious satirical comedy, often considered playwright Richard Brome's masterpiece and one of the greatest comedies of the Caroline era, presenting a farcically topsy-turvey view of London in the 1630s.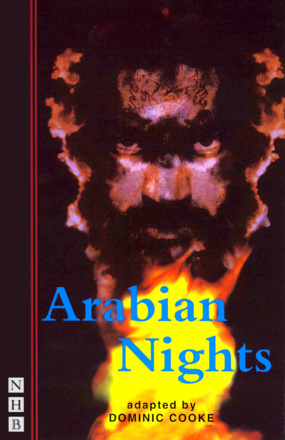 A simple and delightfully inventive re-telling of the stories from the Arabian Nights.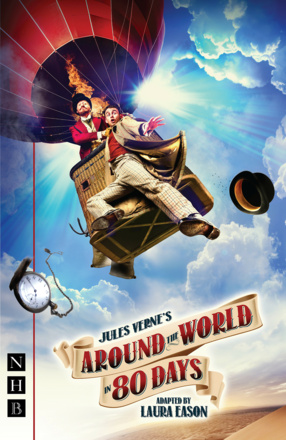 Laura Eason's celebrated adaptation of Jules Verne's classic novel, a dazzling escapade that packs in more than fifty unforgettable characters.
An edition of Shakespeare's play that offers the absolute authenticity of the First Folio in a totally accessible form.

A sinister but comic drama of honour and violence, from the award-winning author of Howie the Rookie.

A smart, witty new musical by Chris Bush and Matt Winkworth about truth, celebrity and public outrage.

A futuristic comedy about conception, state control and rebellion.

Ben Jonson's bawdy Jacobean comedy, in the Nick Hern Books Drama Classics series.

A darkly funny comedy about modern freak shows, love and cream buns. Loads of cream buns.

Amateur Productions


On Now & Coming Soon

---

Amanda Whittington


---

Tatty Hennessy


17 - 20 Aug 22
Leith Arches Venue, Edinburgh

---

Jessica Swale


3 - 8 Oct 22
Altrincham Garrick Playhouse

---

Alexi Kaye Campbell


27 Oct - 5 Nov 22
The Miller Centre Theatre Company, Surrey

---

Evan Placey


20 - 28 Nov 22
Summerseat Players at the Theatre Royal, Ramsbottom

---

Stef Smith


10 - 14 Jan 23
Stockport Garrick Theatre

---

Nina Raine


16 - 25 Feb 23
The Miller Centre Theatre Company, Surrey