Showing 217-228 of 391 items.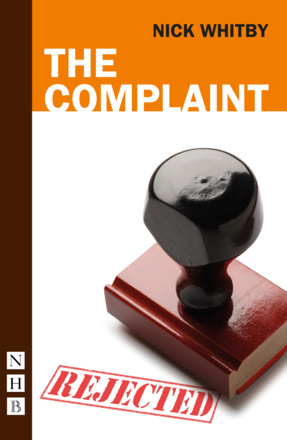 A chilling play set in a Kafkaesque world where nothing is quite as it seems, and where office politics can lead to unlawful questioning, torture and even murder...
Dazzling and sequin-studded, Kiss Me Quickstep is a play about the world of ballroom dance, taking us behind the fixed smiles and fake tan to look at the real lives of those for whom ballroom dancing is everything

A play about three old friends and a neighbour having tea in the back yard, and contemplating catastrophe.

An outrageously fun musical set in an all-girls school in the 60s, from the team behind Bad Girls: The Musical.

A play written for young people to perform, about two schoolgirls and their daring response to the Cuban Missile Crisis.

Surprising and poignant, Folk is a hilarious and not-so-holy story of hope, coming together and finding your feet when your world is turned upside down.

A brutal one-man play about modern love and old-fashioned entitlement.

An offbeat love story about Mr Tutti Frutti, a stuffed owl and the struggle to fit in.

The debut play by Liam Williams, double Edinburgh Comedy Award nominee -  about gender and the ethical dimensions of modern love.