Showing 193-204 of 391 items.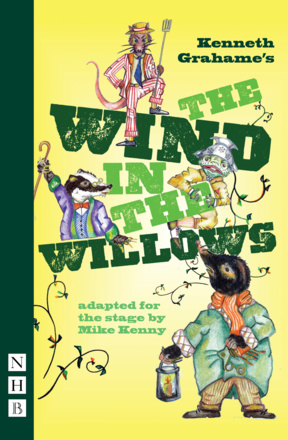 A delightful stage adaptation that combines all the joy and mystery of Kenneth Grahame's much-loved classic with the lightness of touch and playful theatricality that award-winning playwright Mike Kenny is known for.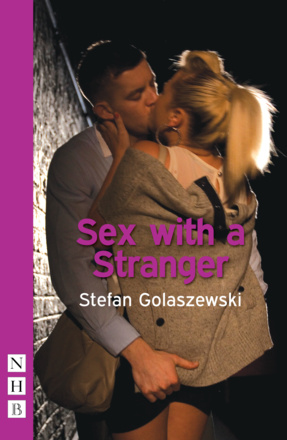 Bleak, funny and excruciatingly accurate, Sex with a Stranger examines what it is to be in your twenties, lonely, hollow and uncertain.
A shockingly funny journey through five decades of birthdays, weddings and hen dos, that asks if we can ever cut the apron strings that tie us to our parents.

A hectic and hilarious morality tale for the modern world.

A moving and perceptive play that looks at social change across three decades, from the student barricades of the late 1960s to the new millennium.

A fascinating, witty and characteristically exuberant dramatic exploration of the Shakespeare authorship debate.

A darkly comic drama of buried secrets and new beginnings, with three linked scenes all set in the same terraced house.

A fable of free market economics and cut-throat capitalism.