Showing 181-192 of 391 items.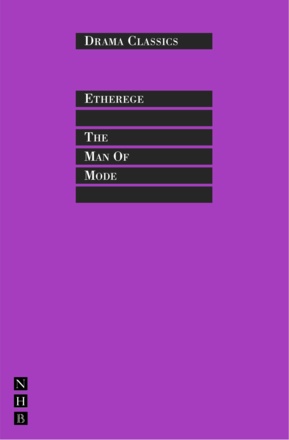 The best comedy of manners written in England before Congreve. In the Nick Hern Books Drama Classics series.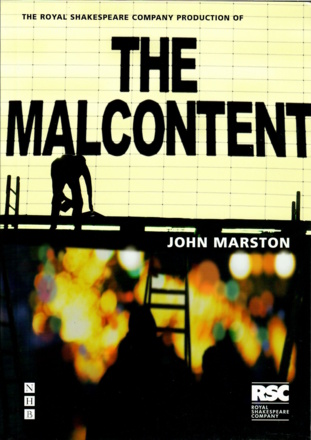 A tragicomedy full of courtly intrigue, betrayal and jealousy. In the Nick Hern Books RSC Classics series.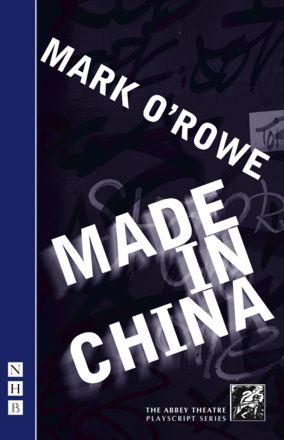 A blackly comic drama set in a crazed, completely re-imagined Dublin underworld, full of martial arts, rogue cops and savage low-lifes. From the award-winning writer of Howie the Rookie.
A masterly satire of London society at the turn of the 17th century, abounding with Middleton's craft and wit.

The ancient Greek comedy in which the women of Greece go on a sex strike to force their husbands to end the Peloponnesian Wars. In the Nick Hern Books Drama Classics series.

A comedy about growing up, class, love, disappointment and hope, inspired by the Seven Up television series.

A fable of free market economics and cut-throat capitalism.

Are baby boomers to blame for the fact that their children's generation is debt-ridden and adrift? Love, Love, Love takes on the baby boomer generation as it retires, and finds it full of trouble.

An offbeat love story about Mr Tutti Frutti, a stuffed owl and the struggle to fit in.