Showing 181-192 of 387 items.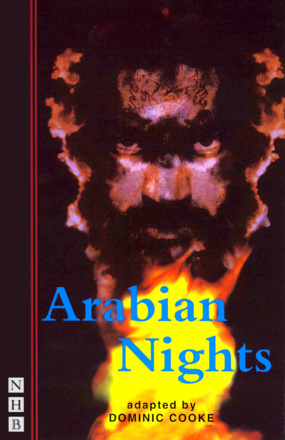 A simple and delightfully inventive re-telling of the stories from the Arabian Nights.
A deliciously wicked comedy that proves that the female of the species is not only deadlier, but funnier than the male.
A fast, wild and farcically funny play with a disturbing vision of a dystopian future.

A play about love, death, identity and evolution, from the bestselling and highly acclaimed novelist.

A collaboratively written City Comedy which sees true love and virtue triumphing over social-climbing, deception and trickery. In the Nick Hern Books RSC Classics series.

A dark, funny, spellbinding play about a group of outcasts and eccentrics gathered in the Cambridgeshire fens.

A riotously funny comedy with a gallery of unforgettable characters, published here in a revised version alongside its revival at the Tron Theatre, Glasgow, in 2003.

A darkly absurd play from the authors of Terrorism.

A comedy drama about an all-female theatre company touring Britain during the darkest days of World War Two, written by the well-known actress and premiered in the West End.