Showing 181-192 of 389 items.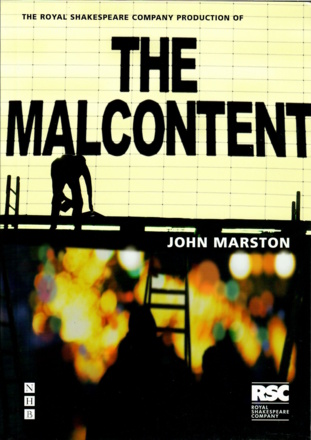 A tragicomedy full of courtly intrigue, betrayal and jealousy. In the Nick Hern Books RSC Classics series.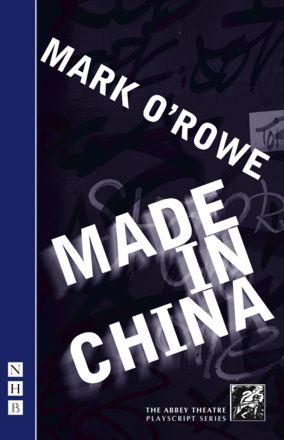 A blackly comic drama set in a crazed, completely re-imagined Dublin underworld, full of martial arts, rogue cops and savage low-lifes. From the award-winning writer of Howie the Rookie.
A masterly satire of London society at the turn of the 17th century, abounding with Middleton's craft and wit.

The ancient Greek comedy in which the women of Greece go on a sex strike to force their husbands to end the Peloponnesian Wars. In the Nick Hern Books Drama Classics series.

A comedy about growing up, class, love, disappointment and hope, inspired by the Seven Up television series.

A fable of free market economics and cut-throat capitalism.

Are baby boomers to blame for the fact that their children's generation is debt-ridden and adrift? Love, Love, Love takes on the baby boomer generation as it retires, and finds it full of trouble.

An offbeat love story about Mr Tutti Frutti, a stuffed owl and the struggle to fit in.

A gleefully comic retelling of the Charles and Diana story, designed to be performed by two (male) actors.

The third in Terence Rattigan's unofficial trilogy of war plays, published alongside an earlier version of the play, Less Than Kind, never staged during Rattigan's lifetime.

An epic fable set in the faraway Spanish Golden Age, about the deranged behaviour of countries that have lost an empire and still not yet found a role.

A classic comedy of manners with two of the great comic roles of the English stage, published in the Nick Hern Books Drama Classics series.

Amateur Productions


On Now & Coming Soon

---

Charles Dickens, adapted by Alastair Cording


23 Jun - 2 Jul 22
The Miller Centre Theatre Company, Surrey

---

Amanda Whittington


30 Jul - 6 Aug 22
Hayling Island Amateur Dramatic Society

---

Stef Smith


10 - 14 Jan 23
Stockport Garrick Theatre