Showing 181-192 of 391 items.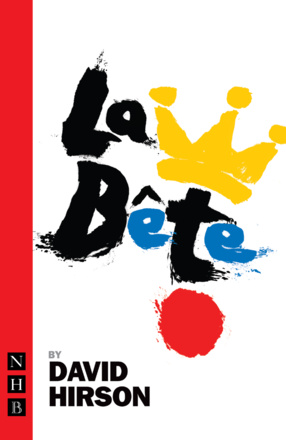 An exuberant, wildly distinctive comedy that encompasses timeless concerns about life and art.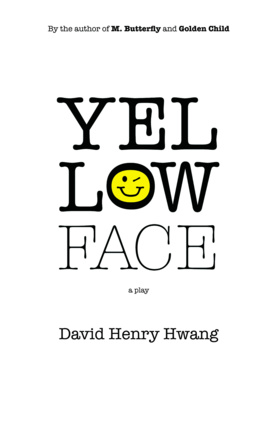 A mock documentary that puts Hwang himself centre-stage as he uses the controversy over colour-blind casting for Miss Saigon and the racially motivated federal investigation of his own father to explore Asian identity and the ever-changing definition of what it is to be an American.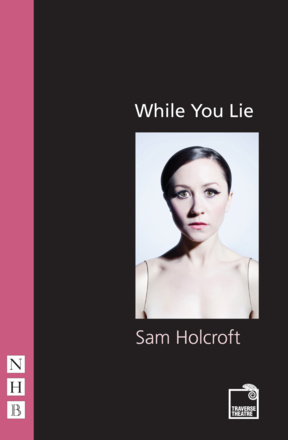 A blistering play about our need for honesty in relationships and how it can sometimes bring about their downfall.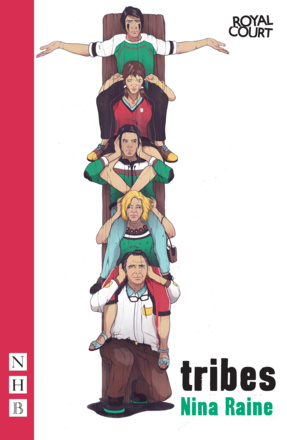 A penetrating play about belonging, family and the limitations of communication.
A play exploring the creeping onset of middle age in a group of people increasingly disillusioned by the American Dream.

A sparky play from the winner of the Irish Times Best New Play Award and the Stewart Parker Trust Award (for Noah and the Tower Flower).

A darkly comic stage adaptation of The Trial, relocating Kafka's classic novel to twenty-first-century London.

Lucy Kirkwood's delightful version of the classic fairytale, first seen in a production devised and directed by Katie Mitchell at the National Theatre for Christmas 2010.