Showing 169-180 of 391 items.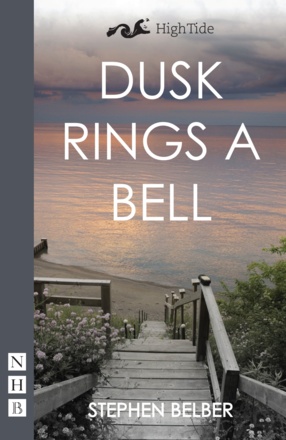 A beautifully crafted play from the American playwright, author of Tape and associate writer of The Laramie Project, whose events are echoed in this play.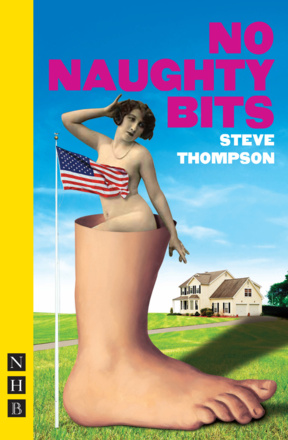 A gloriously funny play about the nature of comedy, the operation of censorship, and the complex misunderstandings implicit in the Anglo-American relationship.
A chillingly funny play that freeze-frames a generation negotiating intimacy and independence in the twenty-first century.
A masterpiece of light comedy from Terence Rattigan, about a group of bright young things attempting to learn French on the Riviera amid myriad distractions.

Jean Cocteau's frank, ironic, bruisingly melodramatic play dealing with incest and the diseased love from which it stems.

A wonderful comedy about growing up in multiracial Salford.