Showing 157-168 of 383 items.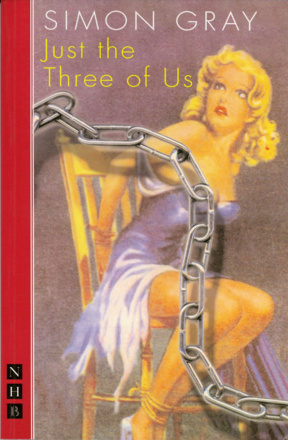 A stylish mix of the comic and the macabre, exploring ideas about love, both platonic and romantic.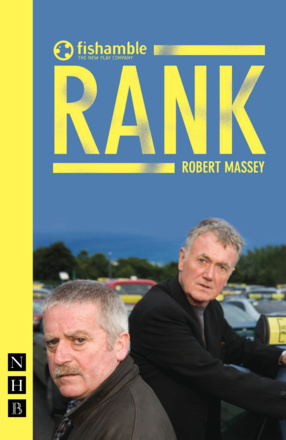 A darkly comic thriller set in the grim, seething and sometimes hilarious criminal world of Dublin's suburbs.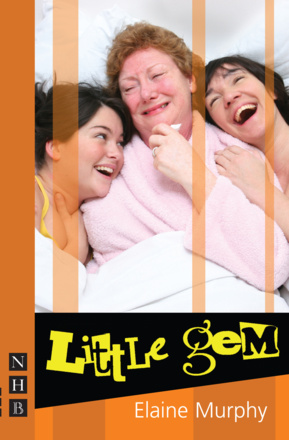 A poignant and hilarious play about love, sex, birth, death and salsa classes, following three generations of women over one extraordinary year.
A charmingly offbeat, surreal comedy of knitting, penguins and Battenberg.

A funny yet melancholic look at the frustrations, secrets and guilt of middle-class respectability in 1950s England.

A blistering play about our need for honesty in relationships and how it can sometimes bring about their downfall.

A tender and funny tale about our secret selves, and our search for connection in a fractured world.

An acerbically brilliant satire that explores the fault line between race and property.

A romantic-comedy-thriller about the heat of love and the magic of changing perspectives.

A beautifully crafted play from the American playwright, author of Tape and associate writer of The Laramie Project, whose events are echoed in this play.

A gloriously funny play about the nature of comedy, the operation of censorship, and the complex misunderstandings implicit in the Anglo-American relationship.

A chillingly funny play that freeze-frames a generation negotiating intimacy and independence in the twenty-first century.

Amateur Productions
On Stage Now

---

Andrew Bovell


22-26 Feb 22
Sedos