Showing 145-156 of 391 items.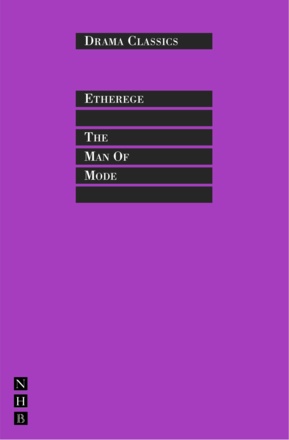 The best comedy of manners written in England before Congreve. In the Nick Hern Books Drama Classics series.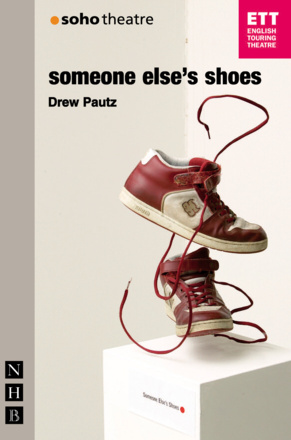 A sharp and witty satire on the commodification of art and life.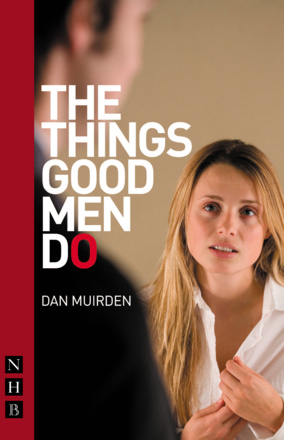 Good men behaving very badly in a dark comedy about twenty-somethings in London.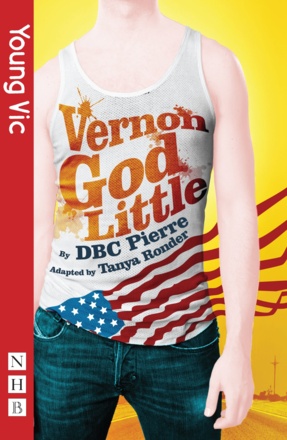 A darkly riotous, superbly fast-talking adventure, adapted from the Booker Prize-winning novel.
A hugely warm-hearted, comic tale of close-knit Indian family life in England, by the author of East is East.

The funny, heart-warming sequel to the enormously successful Ladies' Day, following the lasses from Hull on their adventures down under.