Showing 133-144 of 391 items.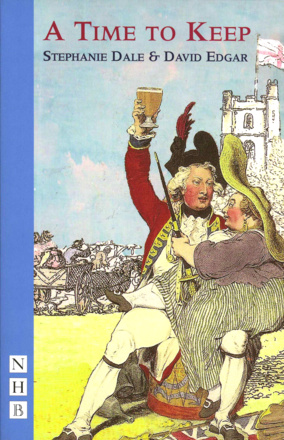 A large-scale historical romp in the terrain between Jane Austen and Charles Dickens.
A biting comedy set in the hidden world of the voice-over artist.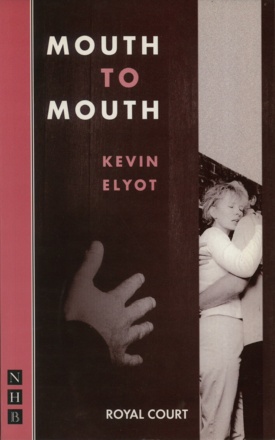 At a homecoming party for Dennis and Laura's teenage son, the reappearance of an old family friend throws up secrets from the past and paves the way for fresh disaster.
A blackly comic drama set in a crazed, completely re-imagined Dublin underworld, full of martial arts, rogue cops and savage low-lifes. From the award-winning writer of Howie the Rookie.

A funny and sardonic play about two brothers trapped in a love triangle with the woman they both love.