Showing 133-144 of 388 items.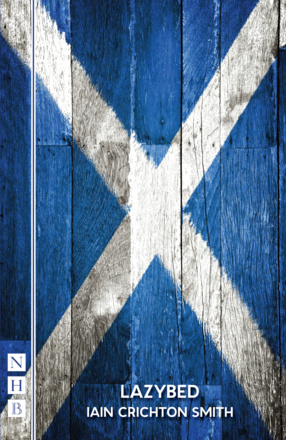 A play about a man who cannot, or will not, get out of bed one morning for 'metaphysical reasons'.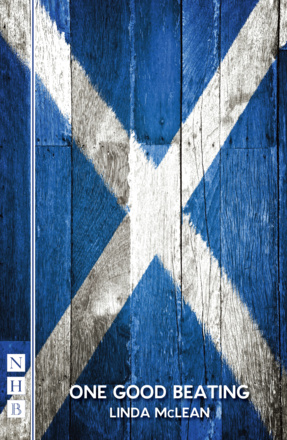 A blackly comic short play about a grown-up brother and sister who exact revenge on their violent father.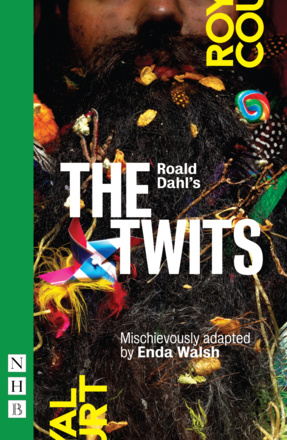 Mischievously adapted from Roald Dahl's story, acclaimed playwright Enda Walsh turns The Twits upside down and brings this revolting revolution to the stage.
A theatrically playful, dark comedy about the unwritten rules we follow in our lives.

A sharp black comedy with a tender heart that explores the paths we take in life and their repercussions on the people we love most.

A miniature epic that explores the mad savagery of war with biting black comedy, and takes us into the dark heart of a strange and surreal conflict.

Walsh's very first, previously unpublished play, is a Cork cabaret about a ventriloquist who loses control.

An Orwellian dystopian fable about a group of freedom fighters attempting to stand up to a repressive regime, while being continuously subjected to surveillance.

A searingly funny debut play about death, betrayal, and the possibility of forgiveness. And cider.

A darkly funny comedy about modern freak shows, love and cream buns. Loads of cream buns.

A painfully funny play about motherhood (and fatherhood), about keeping control, and about letting go.

A grand, mischevious story set in a dystopian future. Winner of three Tony Awards including Best Book of a Musical.

Amateur Productions


On Now & Coming Soon

---

Charles Dickens, adapted by Alastair Cording


23 Jun - 2 Jul 22
The Miller Centre Theatre Company, Surrey

---

Amanda Whittington


30 Jul - 6 Aug 22
Hayling Island Amateur Dramatic Society

---

Stef Smith


10 - 14 Jan 23
Stockport Garrick Theatre