Showing 133-144 of 391 items.
The hit play about Queen Elizabeth, Margaret Thatcher, handbags, hairspray and sensible shoes.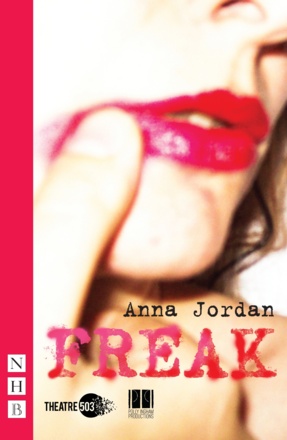 A punchy and provocative new play by the Bruntwood Prize-winning author of Yen.
An absurd, hilarious and fast-paced comedy by the writer of some of Britain's most acclaimed TV comedies.

A darkly funny comedy about modern freak shows, love and cream buns. Loads of cream buns.

A razor-sharp comedy about three cabbies competing in a local table tennis league.

There is limited availability of this title. Please

enquire

before placing your order.

Ian Kelly's riotously funny play, based on his award-winning biography of Samuel Foote, explores our obsession with celebrities, through the true story of the Oscar Wilde of the 18th century.

An exhilarating and unsentimental exploration of working-class life in Belfast.

A painfully funny play about motherhood (and fatherhood), about keeping control, and about letting go.

A delightfully unfestive comedy about a group of recent graduates doing seasonal work selling Christmas trees.