Showing 121-132 of 391 items.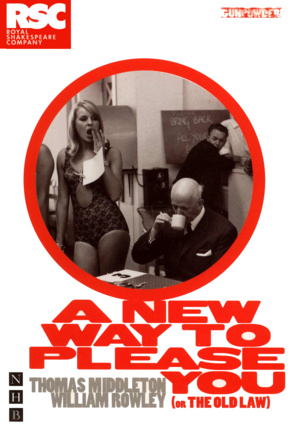 A black comedy about a question that haunts us today - what to do about an ageing population.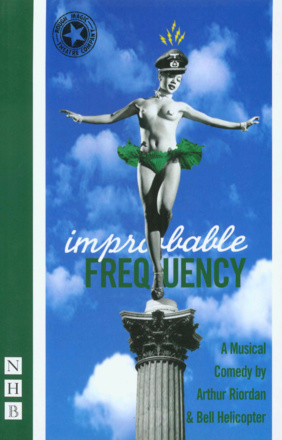 The smash-hit musical comedy of spies, double agents and the laws of improbability.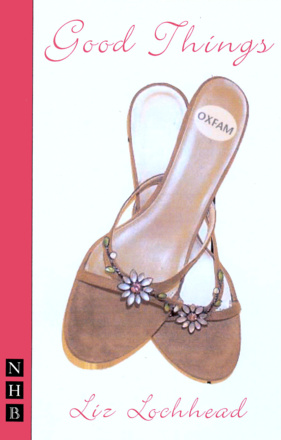 A bittersweet romantic comedy about finding love later in life, from 'Scotland's greatest living dramatist' Scotland on Sunday.
A blisteringly funny black comedy about the perils awaiting any unsuspecting home-owner.

A Jacobean tragicomedy from 1617, about a shepherd who seeks redress for a miscarriage of justice.

Molière's most-admired comedy of manners, about a man whose quickness to criticise the flaws in others, and in himself, leads him into deep trouble. In the Nick Hern Books Drama Classics series.