Showing 121-132 of 391 items.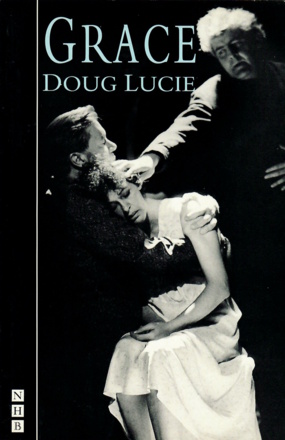 A far-reaching, comic portrait of the effects of hypocrisy and corporate greed on the values of late-twentieth-century England.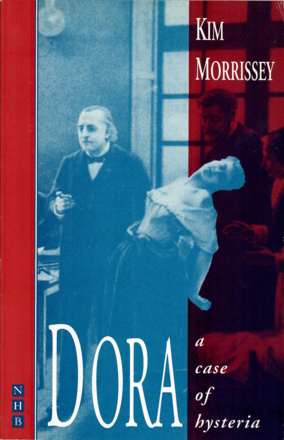 A satirical feminist play debunking Sigmund Freud's theories about hysteria.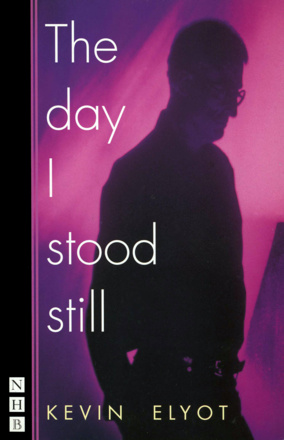 A poignantly funny drama from the author of My Night With Reg, about the heartbreak of unrequited love and the power of memories.
A gleefully comic retelling of the Charles and Diana story, designed to be performed by two (male) actors.

A serious comedy from the author of East is East, about the dying breed of Anglo-Indians living in Calcutta in 1985.

A play about the dog-eat-dog world of television.

A comedy about growing up, class, love, disappointment and hope, inspired by the Seven Up television series.

A dark and wickedly funny farce about one man's twisted attempts to find a woman he can control completely.

A raucous comedy and a compelling story about secrets, memory, history and 'cariad' - Welsh for love, beloved one, darling.

A painfully truthful, darkly comic take on contemporary life and how to survive it.

A pitch-black comedy complete with wickedly entertaining songs, from the Edinburgh Fringe First-winning writer of Food.

A hilarious social satire about liberal hypocrisy from an American writer whose work has been staged by the world famous Steppenwolf Theatre.

Amateur Productions


On Now & Coming Soon

---

Amanda Whittington


---

Tatty Hennessy


17 - 20 Aug 22
Leith Arches Venue, Edinburgh

---

Jessica Swale


3 - 8 Oct 22
Altrincham Garrick Playhouse

---

Alexi Kaye Campbell


27 Oct - 5 Nov 22
The Miller Centre Theatre Company, Surrey

---

Evan Placey


20 - 28 Nov 22
Summerseat Players at the Theatre Royal, Ramsbottom

---

Stef Smith


10 - 14 Jan 23
Stockport Garrick Theatre

---

Nina Raine


16 - 25 Feb 23
The Miller Centre Theatre Company, Surrey