Showing 121-132 of 391 items.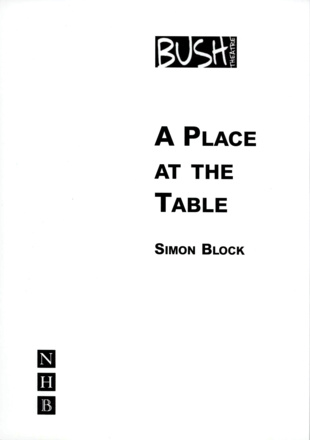 A play about the dog-eat-dog world of television.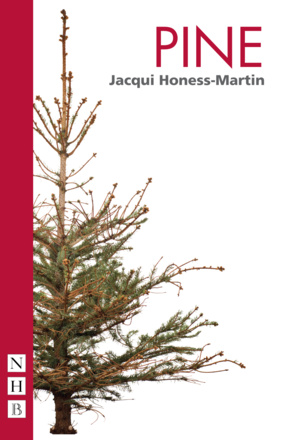 A delightfully unfestive comedy about a group of recent graduates doing seasonal work selling Christmas trees.
A funny, sad and truthful romantic comedy about beating the biological clock.

A black comedy about the post-9/11 world and what happens when someone else's global problem becomes your local one.

Peter Nichols's modern classic - a provocative comedy about sex, love and infidelity.

A road movie for the stage, following two young Scottish lads on their trip from dislocation to location.

A blackly hilarious exploration of deceit, paranoia and murderous desire, as the spirit of the Blues lands in leafy suburbia.

A short play about the power politics underlying the selection of any candidate.

A romantic-comedy-thriller about the heat of love and the magic of changing perspectives.