Showing 109-120 of 391 items.
A bawdy, satiric and theatrically allusive comedy that was extremely popular with seventeenth-century readers.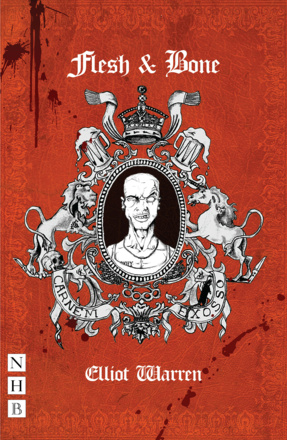 A vivid and fast-paced ride through a working-class London estate, fusing Shakespeare-inspired lyricism with Cockney accents.
Annie Baker's Pulitzer Prize-winning drama about three cinema attendants - 'Wondrous, devastating, hilarious, and infinitely touching. A play to be treasured' New York Times.

Surprising and poignant, Folk is a hilarious and not-so-holy story of hope, coming together and finding your feet when your world is turned upside down.

A fast-moving, touchingly funny play about two very different women, both having a very bad day.

A darkly funny, quick-witted, fast-moving comedy about a man whose life is going nowhere.

A darkly comic drama of buried secrets and new beginnings, with three linked scenes all set in the same terraced house.