Showing 85-96 of 207 items.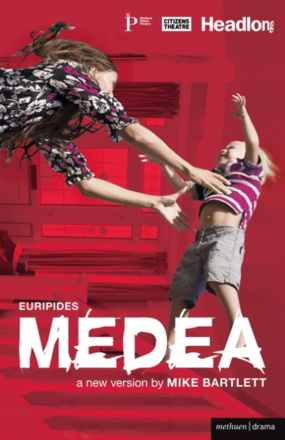 A bold new version of the classic tragedy by one of Britain's hottest playwrights.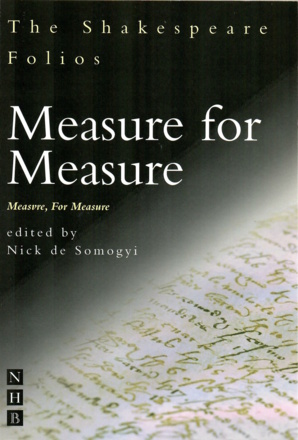 An edition of Shakespeare's play in the Shakespeare Folios series - offering the absolute authenticity of the First Folio in a totally accessible form.
Middleton's only surviving historical play, published in the Nick Hern Books Globe Quartos series.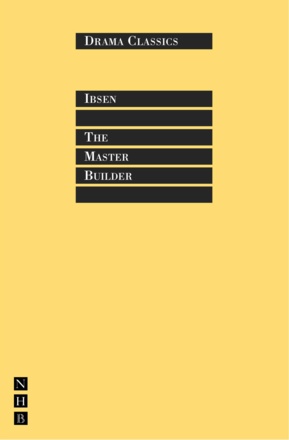 Ibsen's study of the corrosive effects of a guilty conscience. In the Nick Hern Books Drama Classics series.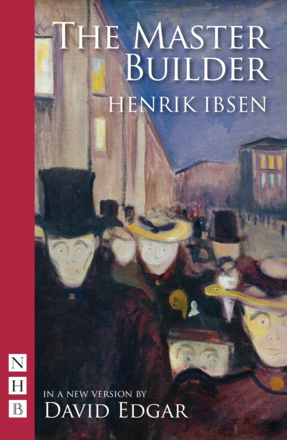 An enthralling version of an unforgettable Ibsen classic.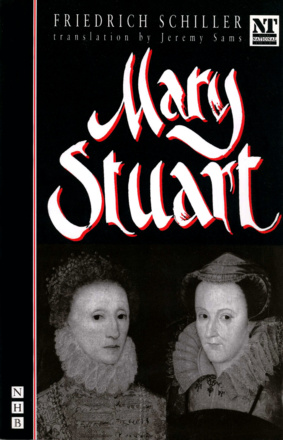 Schiller's grand historical tragedy, a battle of wits between Mary Queen of Scots and her captor, Queen Elizabeth I.