Showing 181-192 of 205 items.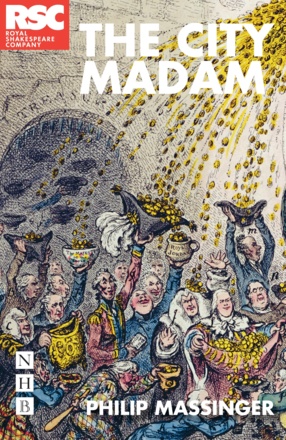 A waspish city comedy attacking the vices of hypocrisy, greed, self-indulgence and social pretension.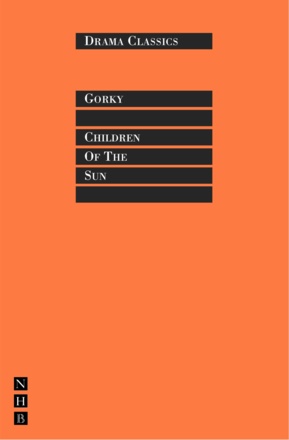 A Chekhovian family drama, first staged in Russia in 1905.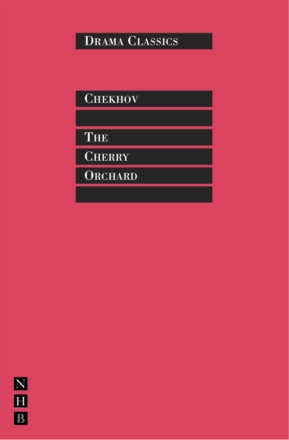 Chekhov's classic tragicomedy, translated and introduced by Stephen Mulrine.
A delightfully lewd city comedy by the co-author of The Changeling.

Middleton and Rowley's masterpiece, a tale of murder, lust, seduction and blackmail in the seventeenth century.

A pivotal work of European culture, with a character that has inspired artists from Goya to Picasso.

Shakespeare's 'lost play' re-imagined

Set in the heat and dust of Andalusia in seventeenth-century Spain, Cardenio is the story of a friendship betrayed, with all the elements of a thriller: disguise, dishonour and deceit.