Showing 157-168 of 205 items.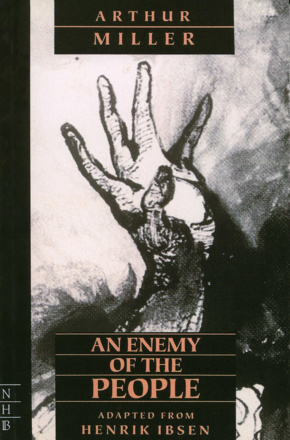 Arthur Miller's version of Ibsen's most explosive play.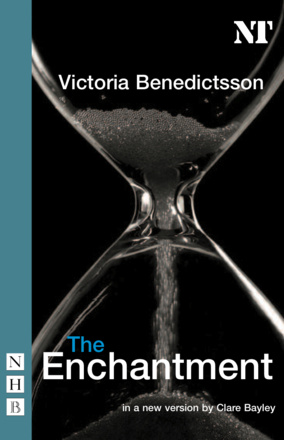 The extraordinary and mesmeric play by the Swedish author who was reputedly a model for Miss Julie and Hedda Gabler.
An expressionistic chronicle of a black dictator's flight from his oppressed subjects.

A thrilling version of Ibsen's epic play, charting the true odyssey of an astonishing man as he struggles to find spiritual fulfilment and political pre-eminence.

Officially attributed to Shakespeare only in 1998, Edward III is set in the age of chivalry and chronicles the beginning of the 100 Years War. Following the exploits of Edward, the Black Prince, it also acts as a prequel to Richard II.