Showing 145-156 of 205 items.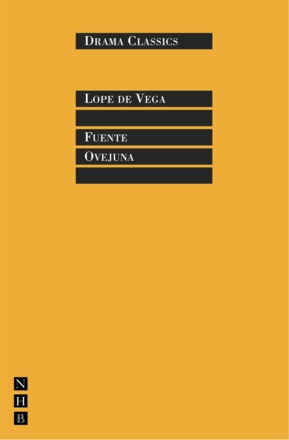 A masterpiece by one of the greatest writers of the Spanish Golden Age, including one of the most memorable acts of resistance in world drama.
A masterpiece of light comedy from Terence Rattigan, about a group of bright young things attempting to learn French on the Riviera amid myriad distractions.

A rich and poetic play set during the Russian Civil War, by the author of The Master and Margarita.

A bawdy, satiric and theatrically allusive comedy that was extremely popular with seventeenth-century readers.

A classic French farce of infidelity and mistaken identity. In the Nick Hern Books Drama Classics series.

A moving story of love and loyalty, courage and fear, based on Terence Rattigan's own experiences as a tail gunner in the Second World War.

Terence Rattigan's first play, published for the first time in this edition to mark the centenary of his birth. With an authoritative introduction by Rattigan scholar Dan Rebellato.