Showing 13-24 of 205 items.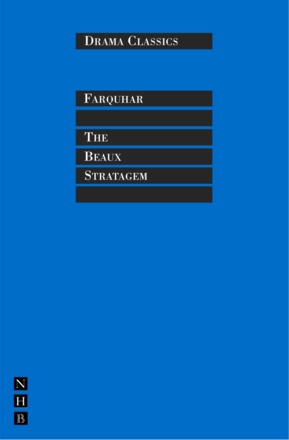 George Farquhar's immortal comedy about two young gentlemen with a misguided plan to get enrich themselves at the expense of a series of young heiresses.
John Gay's bawdy and burlesque pastiche of classical Italian opera, often regarded as the world's first ever musical.

A Middle-Eastern leader comes out of hiding, and is hounded from state to state by the forces of the Roman Empire who threaten sanctions and ultimately war on anyone who harbours him.

García Lorca's passionate, lyrical tale of longing and revenge: a twentieth century masterpiece.

García Lorca's blood-soaked story of doomed love, in a version by playwright Tanya Ronder.

Shakespeare's 'lost play' re-imagined

Set in the heat and dust of Andalusia in seventeenth-century Spain, Cardenio is the story of a friendship betrayed, with all the elements of a thriller: disguise, dishonour and deceit.