Showing 73-84 of 205 items.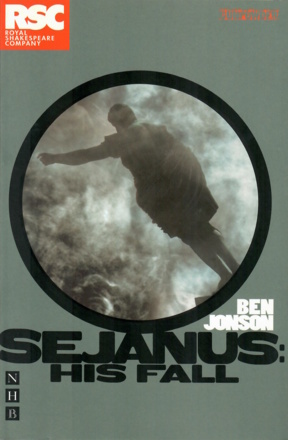 A gripping historical tragedy, set in the time of the Roman Emperor Tiberius, about a man ruthlessly working his way to the top, destroying everyone in his path.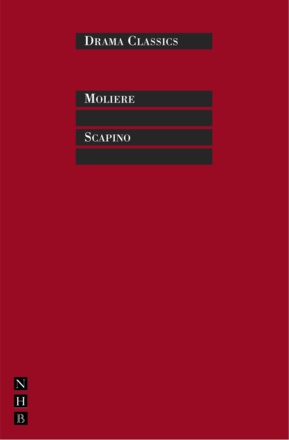 A superlative farce by the master of the form, Molière, written at the height of his powers, a masterclass in comic construction. In the Nick Hern Books Drama Classics series.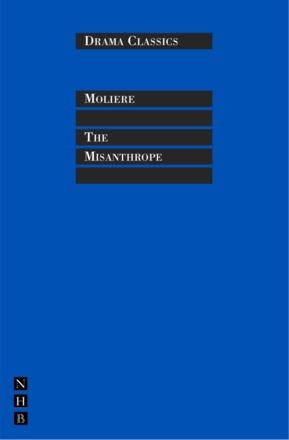 Molière's most-admired comedy of manners, about a man whose quickness to criticise the flaws in others, and in himself, leads him into deep trouble. In the Nick Hern Books Drama Classics series.
A Jacobean tragicomedy from 1617, about a shepherd who seeks redress for a miscarriage of justice.

A Middle-Eastern leader comes out of hiding, and is hounded from state to state by the forces of the Roman Empire who threaten sanctions and ultimately war on anyone who harbours him.

García Lorca's blood-soaked story of doomed love, in a version by playwright Tanya Ronder.