Showing 25-36 of 207 items.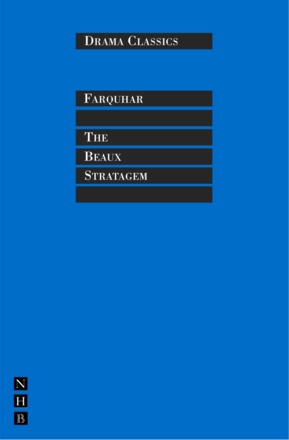 George Farquhar's immortal comedy about two young gentlemen with a misguided plan to get enrich themselves at the expense of a series of young heiresses.
Strindberg's classic naturalistic play, translated and introduced by Kenneth McLeish. In the Nick Hern Books Drama Classics series.

Oscar Wilde's undying comedy – in an edition to fit any handbag.

A story of greed, yearning and murder with incest and infanticide, and edged with echoes of Ancient Greek tragedy within a New England farming family.

A demonstration of O'Neill's expressionistic experimentation with masks to emphasise the distinction between characters, and the lack of understanding in human relationships.

A classic of German expressionism by an active revolutionary who was also an accomplished poet and playwright.

A two-part version of Goethe's great work, retaining the mighty scope, linguistic daring and philosophical intricacy of the original.