Showing 121-132 of 205 items.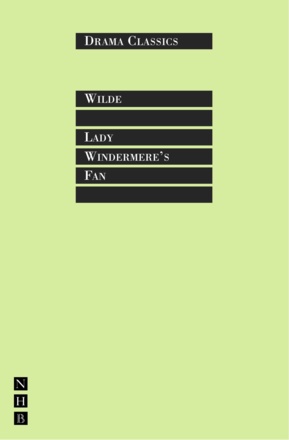 A biting satire on the morals of Victorian society, in the Nick Hern Books Drama Classics series.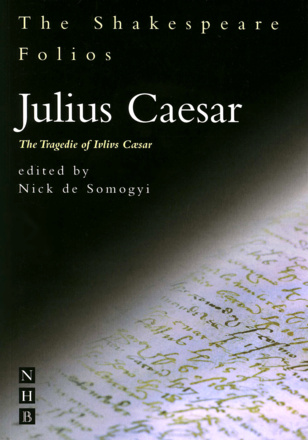 An edition of Shakespeare's play in the Shakespeare Folios series - offering the absolute authenticity of the First Folio in a totally accessible form.
Middleton's only surviving historical play, published in the Nick Hern Books Globe Quartos series.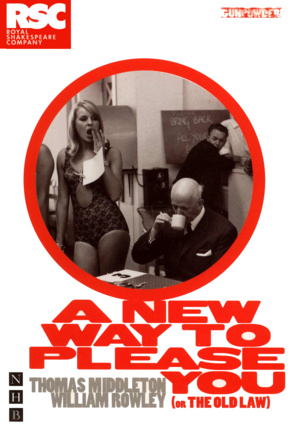 A black comedy about a question that haunts us today - what to do about an ageing population.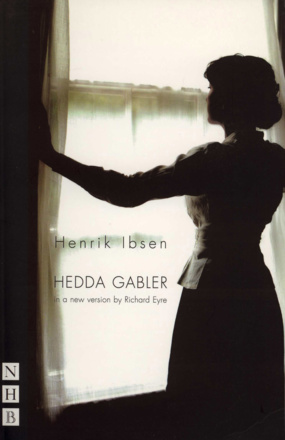 Richard Eyre's high-profile adaptation of Ibsen's famous 'problem play' about a headstrong woman's determination to control those around her.
The incendiary story of Henry VIII's chancellor, Sir Thomas More, executed for failing to arrange Henry's divorce from Catherine of Aragon.

A Jacobean gore-fest of enforced seduction and ultimate revenge. In the Nick Hern Books Drama Classics series.

Schiller's great tragedy transformed by Mike Poulton into an intense and gripping historical thriller.

García Lorca's blood-soaked story of doomed love, in a version by playwright Tanya Ronder.

A Middle-Eastern leader comes out of hiding, and is hounded from state to state by the forces of the Roman Empire who threaten sanctions and ultimately war on anyone who harbours him.

A Jacobean tragicomedy from 1617, about a shepherd who seeks redress for a miscarriage of justice.

Molière's most-admired comedy of manners, about a man whose quickness to criticise the flaws in others, and in himself, leads him into deep trouble. In the Nick Hern Books Drama Classics series.

Amateur Productions


On Now & Coming Soon

---

Charles Dickens, adapted by Alastair Cording


23 Jun - 2 Jul 22
The Miller Centre Theatre Company, Surrey

---

Amanda Whittington


30 Jul - 6 Aug 22
Hayling Island Amateur Dramatic Society

---

Stef Smith


10 - 14 Jan 23
Stockport Garrick Theatre