Showing 97-108 of 207 items.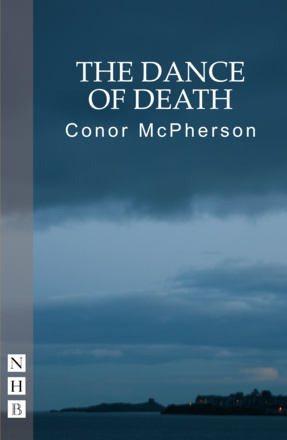 A visceral new version of Strindberg's compelling, bitingly funny battle of wills.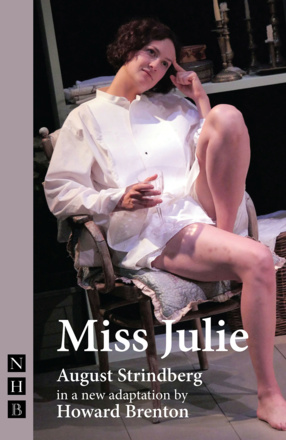 A brilliant adaptation of Strindberg's groundbreaking masterpiece.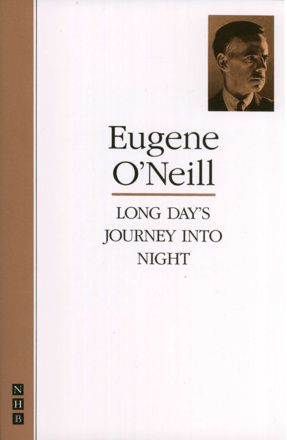 A true modern classic from one of the twentieth century's most significant writers.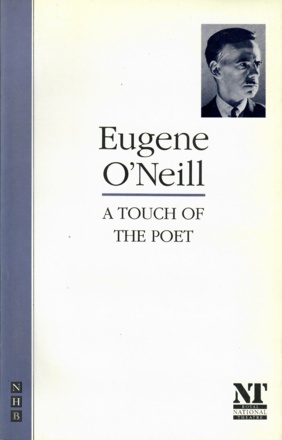 A powerful play tracking the Yankee experience from innocence to corruption, from one of the twentieth century's most significant writers.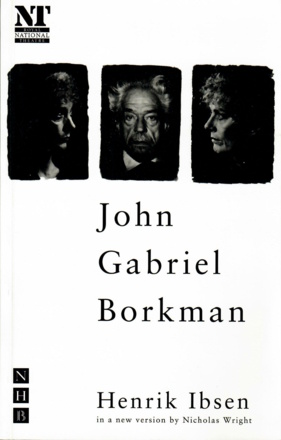 Nicholas Wright's sensitive version of Ibsen's late play, about a family brought low by the disgrace and imprisonment of its patriarch.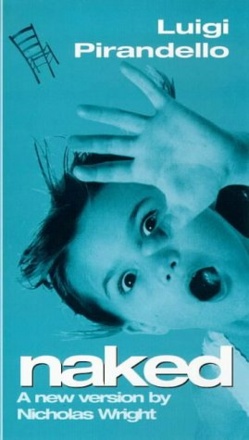 Pirandello's ingenious detective story about a young woman who is hounded by the press after the death of a child in her care..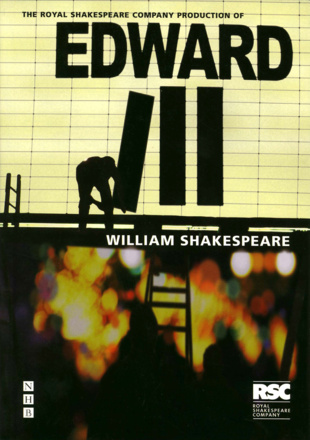 Officially attributed to Shakespeare only in 1998, Edward III is set in the age of chivalry and chronicles the beginning of the 100 Years War. Following the exploits of Edward, the Black Prince, it also acts as a prequel to Richard II.
Philip Massinger's chilling play of revenge, lust and murder.

A sparkling translation of Ibsen's penultimate play.

A black comedy about a question that haunts us today - what to do about an ageing population.

A Middle-Eastern leader comes out of hiding, and is hounded from state to state by the forces of the Roman Empire who threaten sanctions and ultimately war on anyone who harbours him.

A gripping historical tragedy, set in the time of the Roman Emperor Tiberius, about a man ruthlessly working his way to the top, destroying everyone in his path.
Amateur Productions

On Now & Coming Soon
---
Jules Verne, adapted by Laura Eason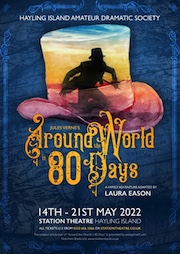 14 - 21 May 22
Hayling Island Amateur Dramatic Society
---
Created by Mark Gatiss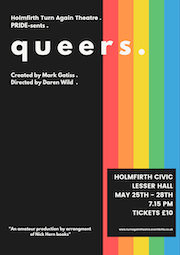 25 - 28 May 22
Holmfirth Turn Again Theatre
---
Jessica Swale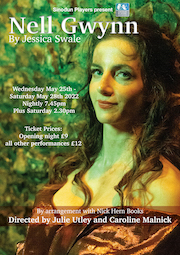 25 - 28 May 22
Sinodun Players, Wallingford
---
John Nicholson and Le Navet Bete

---
Tom Wells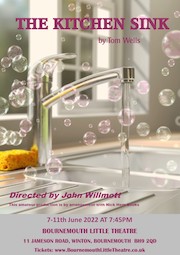 7 - 11 June 2022
Bournemouth Little Theatre
---
Charles Dickens, adapted by Alastair Cording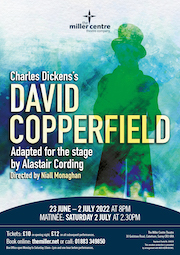 23 Jun - 2 Jul 22
The Miller Centre Theatre Company, Surrey
---
Amanda Whittington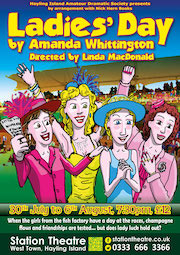 30 Jul - 6 Aug 22
Hayling Island Amateur Dramatic Society