Showing 73-84 of 205 items.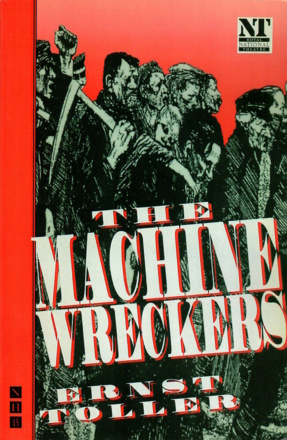 A classic of German expressionism by an active revolutionary who was also an accomplished poet and playwright.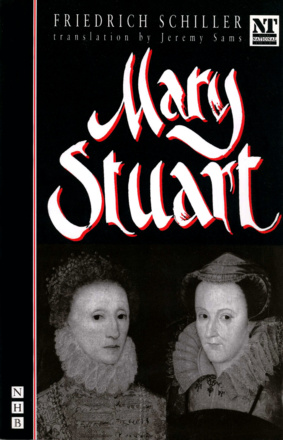 Schiller's grand historical tragedy, a battle of wits between Mary Queen of Scots and her captor, Queen Elizabeth I.
A rich and poetic play set during the Russian Civil War, by the author of The Master and Margarita.

The first version of Wedekind's celebrated erotic masterpiece to be based on the author's original text, restoring the clarity, the daring and the sexual explicitness of a modern masterpiece written a hundred years before its time.

A portrait of idealism and democracy floundering in a society of conservatism and opportunism, considered by many to be Ibsen's dramatic masterpiece.

A collaboratively written City Comedy which sees true love and virtue triumphing over social-climbing, deception and trickery. In the Nick Hern Books RSC Classics series.

Richard Eyre's high-profile adaptation of Ibsen's famous 'problem play' about a headstrong woman's determination to control those around her.

Caryl Churchill's spare and resonant version of Strindberg's enigmatic masterpiece.