Showing 109-120 of 205 items.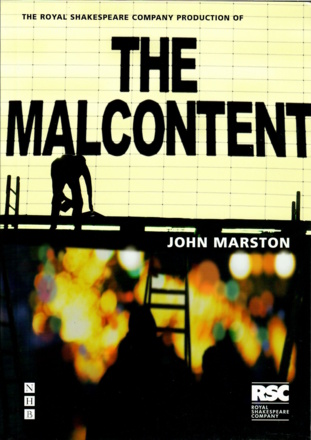 A tragicomedy full of courtly intrigue, betrayal and jealousy. In the Nick Hern Books RSC Classics series.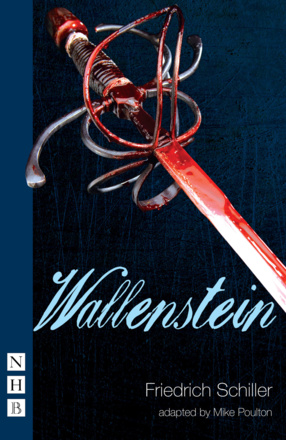 Schiller's epic trilogy set during the Thirty Years' War, adapted into a gripping single play with all the drama and twists of fate of a Shakespearean tragedy.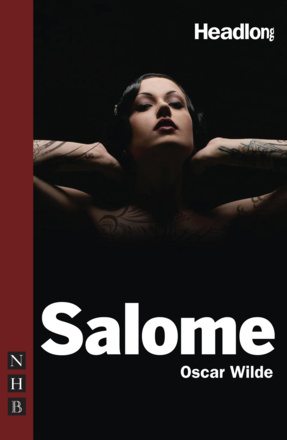 The savage power of ancient myth collides with twentieth-century decadence in Oscar Wilde's astonishing tragedy.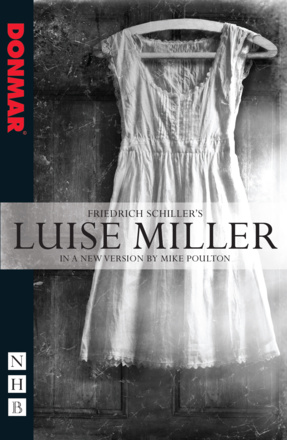 A masterpiece of power and politics that explores the battle between honour and corruption, between truth and betrayal.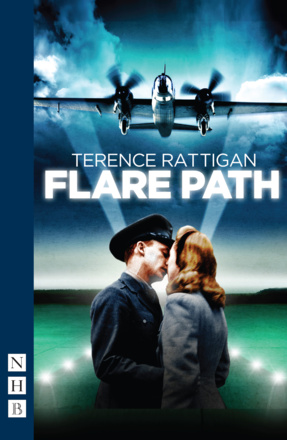 A moving story of love and loyalty, courage and fear, based on Terence Rattigan's own experiences as a tail gunner in the Second World War.
Ibsen's political comedy, in a crisp and satirical version by Andy Barrett.

A waspish city comedy attacking the vices of hypocrisy, greed, self-indulgence and social pretension.

A striking version of Chekhov's classic play, restoring the cuts demanded by the Russian censor in 1896.

An adaptation of Ibsen's extraordinary last play, When We Dead Awaken, one of his most deeply personal works.

A masterpiece of light comedy from Terence Rattigan, about a group of bright young things attempting to learn French on the Riviera amid myriad distractions.

Rattigan's brilliant attack on the hedonistic lifestyle of the 'bright young things' of the 1920s and 30s.

Jean Cocteau's frank, ironic, bruisingly melodramatic play dealing with incest and the diseased love from which it stems.

Amateur Productions


On Now & Coming Soon

---

Amanda Whittington


---

Tatty Hennessy


17 - 20 Aug 22
Leith Arches Venue, Edinburgh

---

Jessica Swale


3 - 8 Oct 22
Altrincham Garrick Playhouse

---

Alexi Kaye Campbell


27 Oct - 5 Nov 22
The Miller Centre Theatre Company, Surrey

---

Evan Placey


20 - 28 Nov 22
Summerseat Players at the Theatre Royal, Ramsbottom

---

Stef Smith


10 - 14 Jan 23
Stockport Garrick Theatre

---

Nina Raine


16 - 25 Feb 23
The Miller Centre Theatre Company, Surrey