Showing 85-96 of 206 items.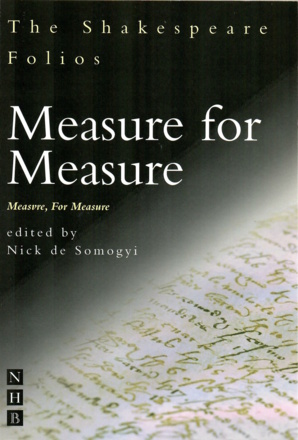 An edition of Shakespeare's play in the Shakespeare Folios series - offering the absolute authenticity of the First Folio in a totally accessible form.
Middleton's only surviving historical play, published in the Nick Hern Books Globe Quartos series.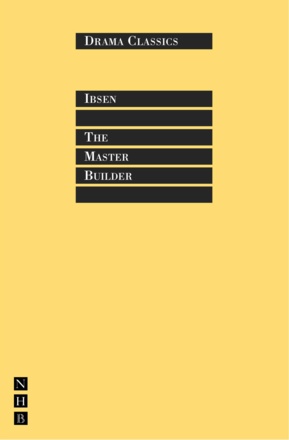 Ibsen's study of the corrosive effects of a guilty conscience. In the Nick Hern Books Drama Classics series.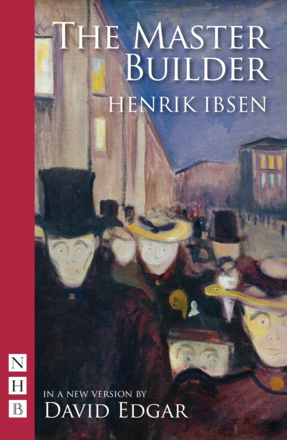 An enthralling version of an unforgettable Ibsen classic.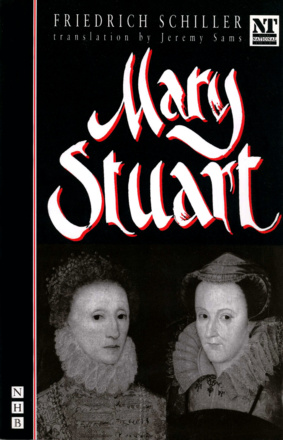 Schiller's grand historical tragedy, a battle of wits between Mary Queen of Scots and her captor, Queen Elizabeth I.
A classic five-act French comedy by Beaumarchais, the source for Mozart's famous opera of the same name. In the Nick Hern Books Drama Classics series.

A chillingly grotesque farce set in the aftermath of the Russian Revolution.

The best comedy of manners written in England before Congreve. In the Nick Hern Books Drama Classics series.


A tragicomedy full of courtly intrigue, betrayal and jealousy. In the Nick Hern Books RSC Classics series.

A masterly satire of London society at the turn of the 17th century, abounding with Middleton's craft and wit.

A classic of German expressionism by an active revolutionary who was also an accomplished poet and playwright.

Amateur Productions
On Stage Now

---

Andrew Bovell


22-26 Feb 22
Sedos