Showing 109-120 of 205 items.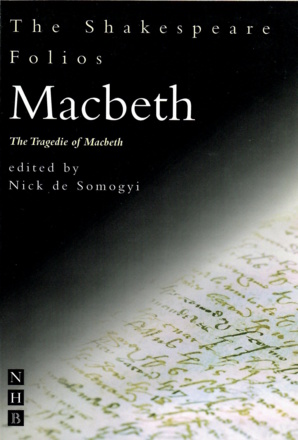 An edition of Shakespeare's play in the Shakespeare Folios series, offering the absolute authenticity of the First Folio in a totally accessible form.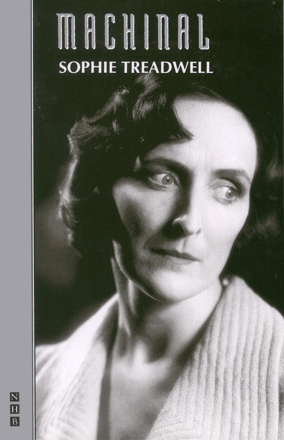 A powerful expressionist drama from the 1920s about the dependent status of women in an increasingly mechanised society, based on the true story of Ruth Snyder.
A classic of German expressionism by an active revolutionary who was also an accomplished poet and playwright.

A masterly satire of London society at the turn of the 17th century, abounding with Middleton's craft and wit.

A tragicomedy full of courtly intrigue, betrayal and jealousy. In the Nick Hern Books RSC Classics series.

The best comedy of manners written in England before Congreve. In the Nick Hern Books Drama Classics series.


A chillingly grotesque farce set in the aftermath of the Russian Revolution.

A classic five-act French comedy by Beaumarchais, the source for Mozart's famous opera of the same name. In the Nick Hern Books Drama Classics series.

Schiller's grand historical tragedy, a battle of wits between Mary Queen of Scots and her captor, Queen Elizabeth I.

An enthralling version of an unforgettable Ibsen classic.

Ibsen's study of the corrosive effects of a guilty conscience. In the Nick Hern Books Drama Classics series.

Middleton's only surviving historical play, published in the Nick Hern Books Globe Quartos series.

Amateur Productions


On Now & Coming Soon

---

Amanda Whittington


---

Tatty Hennessy


17 - 20 Aug 22
Leith Arches Venue, Edinburgh

---

Jessica Swale


3 - 8 Oct 22
Altrincham Garrick Playhouse

---

Alexi Kaye Campbell


27 Oct - 5 Nov 22
The Miller Centre Theatre Company, Surrey

---

Evan Placey


20 - 28 Nov 22
Summerseat Players at the Theatre Royal, Ramsbottom

---

Stef Smith


10 - 14 Jan 23
Stockport Garrick Theatre

---

Nina Raine


16 - 25 Feb 23
The Miller Centre Theatre Company, Surrey