Showing 37-48 of 206 items.
A startling domestic thriller from the seventeenth century, one of the first tragedies ever to be written about ordinary people. In the Nick Hern Books Drama Classics series.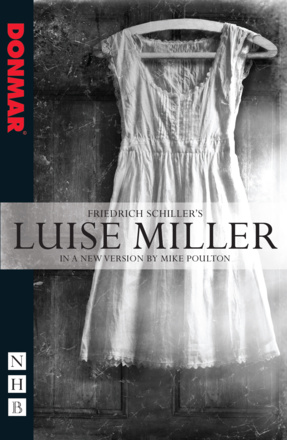 A masterpiece of power and politics that explores the battle between honour and corruption, between truth and betrayal.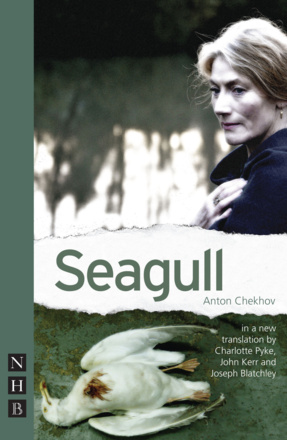 A striking version of Chekhov's classic play, restoring the cuts demanded by the Russian censor in 1896.
Ibsen's political comedy, in a crisp and satirical version by Andy Barrett.

A waspish city comedy attacking the vices of hypocrisy, greed, self-indulgence and social pretension.

Shakespeare's 'lost play' re-imagined

Set in the heat and dust of Andalusia in seventeenth-century Spain, Cardenio is the story of a friendship betrayed, with all the elements of a thriller: disguise, dishonour and deceit.

An edition of the play in the Shakespeare Folios series - offering the absolute authenticity of the First Folio in a totally accessible form.

A moving story of love and loyalty, courage and fear, based on Terence Rattigan's own experiences as a tail gunner in the Second World War.

Chekhov's compelling early play, set in a country weighed down by political, ideological and spiritual stagnation. In the Nick Hern Books Drama Classics series.

Lorca's tale of an impassioned, childless woman who is driven by madness to commit a heinous crime. In the Nick Hern Books Drama Classics series.

Amateur Productions
On Stage Now

---

Andrew Bovell


22-26 Feb 22
Sedos