Showing 181-192 of 205 items.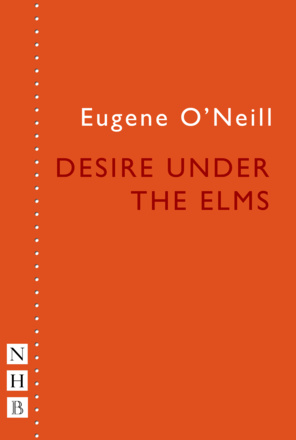 A story of greed, yearning and murder with incest and infanticide, and edged with echoes of Ancient Greek tragedy within a New England farming family.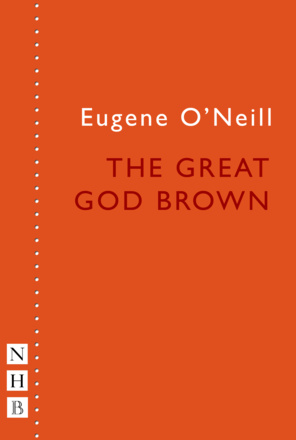 A demonstration of O'Neill's expressionistic experimentation with masks to emphasise the distinction between characters, and the lack of understanding in human relationships.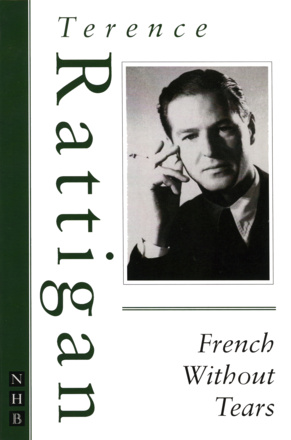 A masterpiece of light comedy from Terence Rattigan, about a group of bright young things attempting to learn French on the Riviera amid myriad distractions.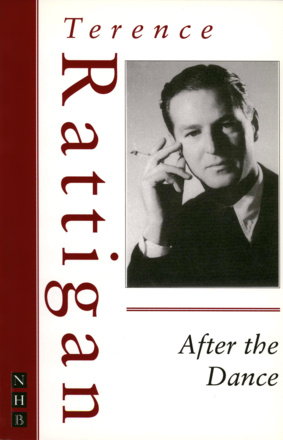 Rattigan's brilliant attack on the hedonistic lifestyle of the 'bright young things' of the 1920s and 30s.
Volpone is a Venetian aristocrat, a loveable rogue who enjoys the cunning pursuit of wealth more than money itself. Pretending to be mortally ill, he watches as his greedy neighbours swarm around him with expensive gifts in the hope of inheriting his fortune.

Ben Jonson's 1616 comedy about a junior demon who persuades his master Satan to let him spend a day in London.

An enchanting argument for the power of theatrical imagination over reality, The Illusion weaves obsession and caprice, romance and murder, fact and fiction, into an enticing exploration of the greatest illusion of all – love.

Jean Cocteau's frank, ironic, bruisingly melodramatic play dealing with incest and the diseased love from which it stems.

One of the best-known eighteenth-century comedies of manners, Sheridan's first play, and still his most popular. In the Nick Hern Books Drama Classics series.

Molière's classic farce in a fresh and performable translation. In the Nick Hern Books Drama Classics series.

Christopher Marlowe's drama of religious conflict, intrigue, and revenge, set on the island of Malta. In the Nick Hern Books Drama Classics series.

Chekhov's masterpiece of provincial claustrophobia, translated and introduced by Stephen Mulrine.

Amateur Productions


On Now & Coming Soon

---

Charles Dickens, adapted by Alastair Cording


23 Jun - 2 Jul 22
The Miller Centre Theatre Company, Surrey

---

Amanda Whittington


30 Jul - 6 Aug 22
Hayling Island Amateur Dramatic Society

---

Stef Smith


10 - 14 Jan 23
Stockport Garrick Theatre