Showing 133-144 of 206 items.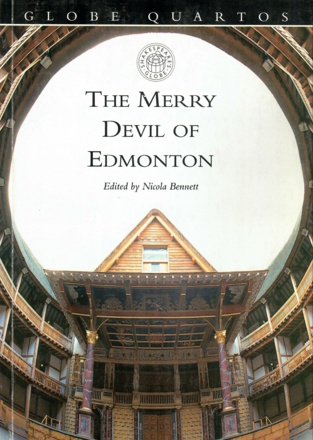 A popular comedy from the early-17th century, combining romance, magic, deer poaching and abduction from a nunnery. Part of the Nick Hern Books Globe Quartos series.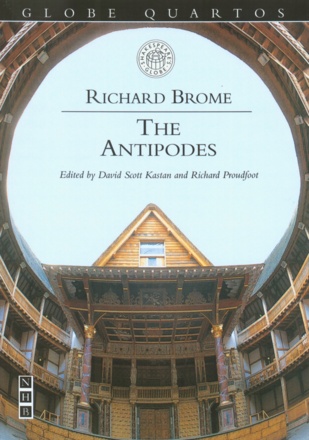 An ingenious satirical comedy, often considered playwright Richard Brome's masterpiece and one of the greatest comedies of the Caroline era, presenting a farcically topsy-turvey view of London in the 1630s.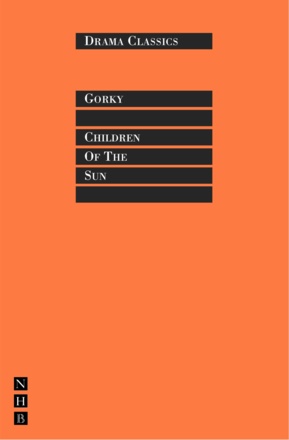 A Chekhovian family drama, first staged in Russia in 1905.
The best-loved English comedy of the 18th century, a lighthearted farce full of entanglements and misunderstandings, all set over the course of single, eventful night. In the Nick Hern Books Drama Classics series.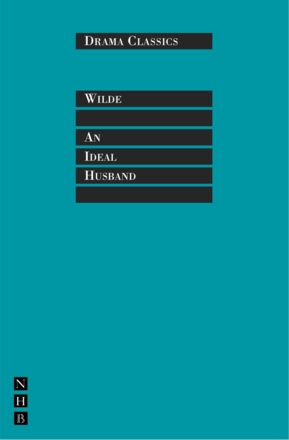 The Rolls-Royce of English comedies, exploring corruption and morality, and bringing an act of political sin into the heart of the English home.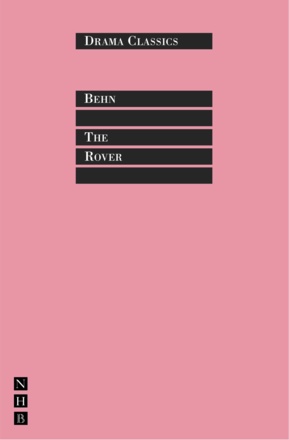 A classic Restoration comedy by one of the earliest and most celebrated female playwrights. In the Nick Hern Books Drama Classics series.
García Lorca's drama about the shattering effects of emotional repression on a family of cloistered daughters, in a version by playwright Rona Munro for the critically acclaimed Shared Experience Theatre Company.

Ibsen's mighty epic, by turns fantastic and tragic, based on the Norwegian fairy tale Per Gynt. In the Nick Hern Books Drama Classics series.

Chekhov's great play about an elderly professor whose plans to sell off his rural estate threaten the livelihoods of those who have worked tirelessly to keep the estate going.

A Jacobean tragedy narrating the sensational history of the Borgias.

A 17th-century play tracing the fortunes of two brothers shipwrecked in a foreign land.

Dryden's 1677 play All for Love is a version of the Antony and Cleopatra story, told as a heroic tragedy.

Amateur Productions
On Stage Now

---

Andrew Bovell


22-26 Feb 22
Sedos