Showing 37-48 of 206 items.
An enchanting argument for the power of theatrical imagination over reality, The Illusion weaves obsession and caprice, romance and murder, fact and fiction, into an enticing exploration of the greatest illusion of all – love.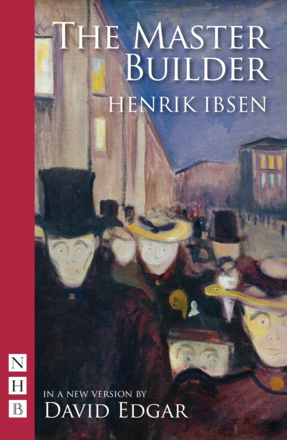 An enthralling version of an unforgettable Ibsen classic.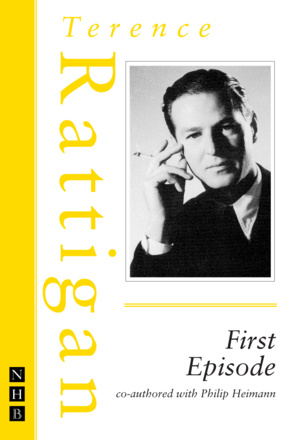 Terence Rattigan's first play, published for the first time in this edition to mark the centenary of his birth. With an authoritative introduction by Rattigan scholar Dan Rebellato. 
Shakespeare's 'lost play' re-imagined

Set in the heat and dust of Andalusia in seventeenth-century Spain, Cardenio is the story of a friendship betrayed, with all the elements of a thriller: disguise, dishonour and deceit.

Eugene O'Neill's epic Pulitzer Prize-winning play about love and forgiveness.

A thrilling version of Ibsen's epic play, charting the true odyssey of an astonishing man as he struggles to find spiritual fulfilment and political pre-eminence.

Arthur Miller's version of Ibsen's most explosive play.

A masterly satire of London society at the turn of the 17th century, abounding with Middleton's craft and wit.

A 17th-century play tracing the fortunes of two brothers shipwrecked in a foreign land.

García Lorca's drama about the shattering effects of emotional repression on a family of cloistered daughters, in a version by playwright Rona Munro for the critically acclaimed Shared Experience Theatre Company.

A popular comedy from the early-17th century, combining romance, magic, deer poaching and abduction from a nunnery. Part of the Nick Hern Books Globe Quartos series.

Middleton's only surviving historical play, published in the Nick Hern Books Globe Quartos series.

Amateur Productions
On Stage Now

---

Andrew Bovell


22-26 Feb 22
Sedos