Showing 109-120 of 207 items.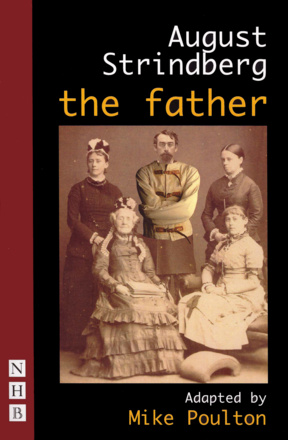 Strindberg's gripping psychological drama about the battle of the sexes, in a version by Mike Poulton.
An irreverent and hugely entertaining 'sequel' to Shakespeare's The Taming of the Shrew.

The incendiary story of Henry VIII's chancellor, Sir Thomas More, executed for failing to arrange Henry's divorce from Catherine of Aragon.

A tragicomedy full of courtly intrigue, betrayal and jealousy. In the Nick Hern Books RSC Classics series.

Jamie Lloyd's version of Shakespeare's Richard III, edited for his Trafalgar Transformed production of the play in 2014, with additional bonus material.

Passionate, dangerously funny, and enduringly perceptive, a wickedly enjoyable black comedy that Strindberg considered his masterpiece.

A fresh, performable version by John Clifford of Goethe's 'unstageable' masterpiece.

A masterpiece by one of the greatest writers of the Spanish Golden Age, including one of the most memorable acts of resistance in world drama.