Showing 97-108 of 205 items.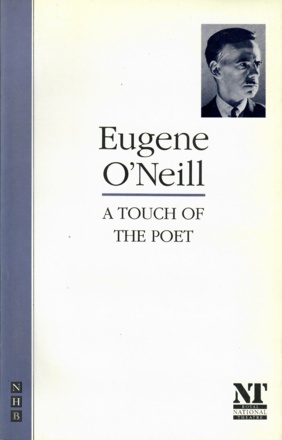 A powerful play tracking the Yankee experience from innocence to corruption, from one of the twentieth century's most significant writers.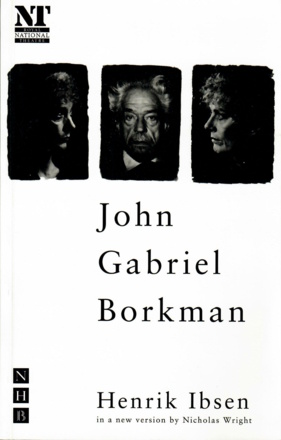 Nicholas Wright's sensitive version of Ibsen's late play, about a family brought low by the disgrace and imprisonment of its patriarch.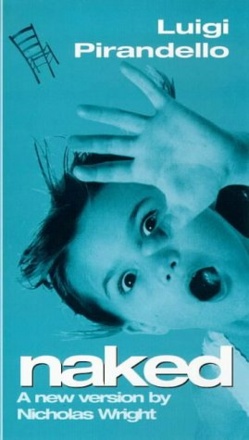 Pirandello's ingenious detective story about a young woman who is hounded by the press after the death of a child in her care..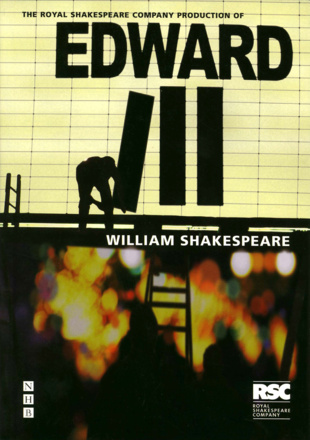 Officially attributed to Shakespeare only in 1998, Edward III is set in the age of chivalry and chronicles the beginning of the 100 Years War. Following the exploits of Edward, the Black Prince, it also acts as a prequel to Richard II.
Philip Massinger's chilling play of revenge, lust and murder.

A sparkling translation of Ibsen's penultimate play.

A black comedy about a question that haunts us today - what to do about an ageing population.

A Middle-Eastern leader comes out of hiding, and is hounded from state to state by the forces of the Roman Empire who threaten sanctions and ultimately war on anyone who harbours him.

A gripping historical tragedy, set in the time of the Roman Emperor Tiberius, about a man ruthlessly working his way to the top, destroying everyone in his path.

Strindberg's gripping psychological drama about the battle of the sexes, in a version by Mike Poulton.

An irreverent and hugely entertaining 'sequel' to Shakespeare's The Taming of the Shrew.

The incendiary story of Henry VIII's chancellor, Sir Thomas More, executed for failing to arrange Henry's divorce from Catherine of Aragon.

Amateur Productions


On Now & Coming Soon

---

Amanda Whittington


---

Tatty Hennessy


17 - 20 Aug 22
Leith Arches Venue, Edinburgh

---

Jessica Swale


3 - 8 Oct 22
Altrincham Garrick Playhouse

---

Evan Placey


20 - 28 Nov 22
Summerseat Players at the Theatre Royal, Ramsbottom

---

Stef Smith


10 - 14 Jan 23
Stockport Garrick Theatre