Showing 73-84 of 205 items.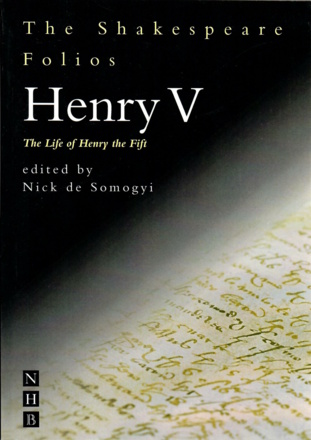 An edition of Shakespeare's play in the Shakespeare Folios series - offering the absolute authenticity of the First Folio in a totally accessible form.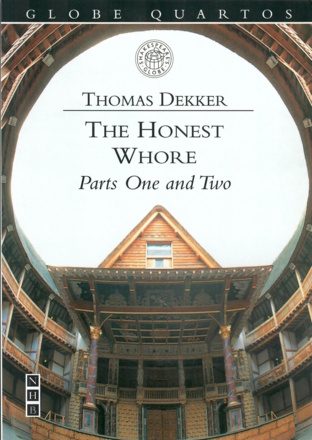 A passionate tale of paternal disapproval and sexual deceit, following the lives of a princess and a whore.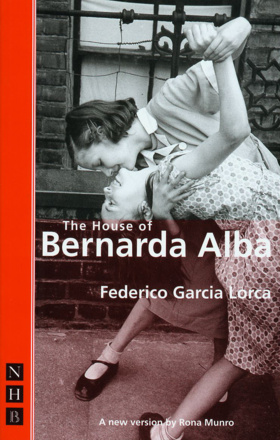 García Lorca's drama about the shattering effects of emotional repression on a family of cloistered daughters, in a version by playwright Rona Munro for the critically acclaimed Shared Experience Theatre Company.
Lorca's extraordinarily powerful drama, the last he wrote before his assassination, explores the darkness at the heart of repression.

Molière's classic farce in a fresh and performable translation. In the Nick Hern Books Drama Classics series.

The Rolls-Royce of English comedies, exploring corruption and morality, and bringing an act of political sin into the heart of the English home.

An enchanting argument for the power of theatrical imagination over reality, The Illusion weaves obsession and caprice, romance and murder, fact and fiction, into an enticing exploration of the greatest illusion of all – love.

Oscar Wilde's undying comedy – in an edition to fit any handbag.

A lyrical and poetic Discovery Play about Princess Quisara of the Indonesian island of Tidore, who vows to marry the man who can free her imprisoned brother.

A classic 19th-century French farce, in the Nick Hern Books Drama Classics series.

Chekhov's compelling early play, set in a country weighed down by political, ideological and spiritual stagnation. In the Nick Hern Books Drama Classics series.

Christopher Marlowe's drama of religious conflict, intrigue, and revenge, set on the island of Malta. In the Nick Hern Books Drama Classics series.

Amateur Productions


On Now & Coming Soon

---

Amanda Whittington


---

Tatty Hennessy


17 - 20 Aug 22
Leith Arches Venue, Edinburgh

---

Jessica Swale


3 - 8 Oct 22
Altrincham Garrick Playhouse

---

Alexi Kaye Campbell


27 Oct - 5 Nov 22
The Miller Centre Theatre Company, Surrey

---

Evan Placey


20 - 28 Nov 22
Summerseat Players at the Theatre Royal, Ramsbottom

---

Stef Smith


10 - 14 Jan 23
Stockport Garrick Theatre

---

Nina Raine


16 - 25 Feb 23
The Miller Centre Theatre Company, Surrey