Showing 49-60 of 205 items.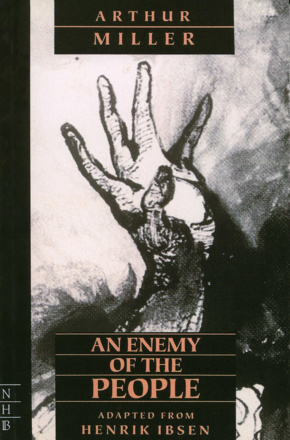 Arthur Miller's version of Ibsen's most explosive play.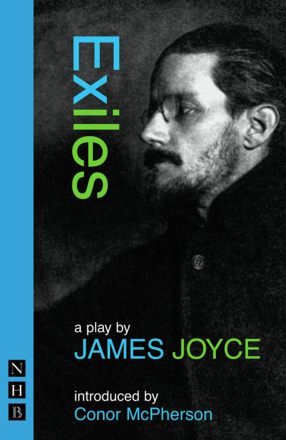 James Joyce's only play, a startlingly modern portrait of a marriage.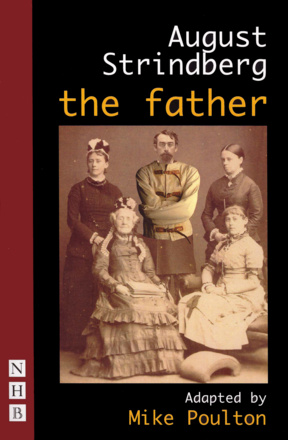 Strindberg's gripping psychological drama about the battle of the sexes, in a version by Mike Poulton.
A fresh, performable version by John Clifford of Goethe's 'unstageable' masterpiece.

A two-part version of Goethe's great work, retaining the mighty scope, linguistic daring and philosophical intricacy of the original.

Terence Rattigan's first play, published for the first time in this edition to mark the centenary of his birth. With an authoritative introduction by Rattigan scholar Dan Rebellato. 

A moving story of love and loyalty, courage and fear, based on Terence Rattigan's own experiences as a tail gunner in the Second World War.