Showing 37-48 of 205 items.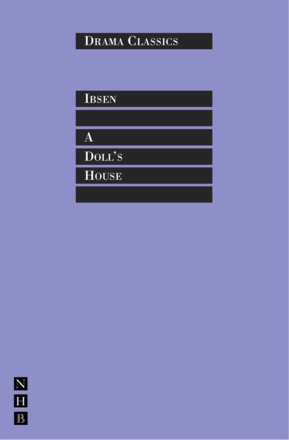 Ibsen's revolutionary tale of a woman's awakening to her need for a life of her own.
Schiller's great tragedy transformed by Mike Poulton into an intense and gripping historical thriller.

Molière's comedy about the notorious womaniser, in a fresh and performable translation by Kenneth McLeish.

Caryl Churchill's spare and resonant version of Strindberg's enigmatic masterpiece.

The macabre Jacobean tragedy, in the Nick Hern Books Drama Classics series.

A collaboratively written City Comedy which sees true love and virtue triumphing over social-climbing, deception and trickery. In the Nick Hern Books RSC Classics series.

The political tragedy of a King who indulges his passion and renounces his duties, and ultimately pays the price for forsaking his country.

Officially attributed to Shakespeare only in 1998, Edward III is set in the age of chivalry and chronicles the beginning of the 100 Years War. Following the exploits of Edward, the Black Prince, it also acts as a prequel to Richard II.