Showing 37-48 of 205 items.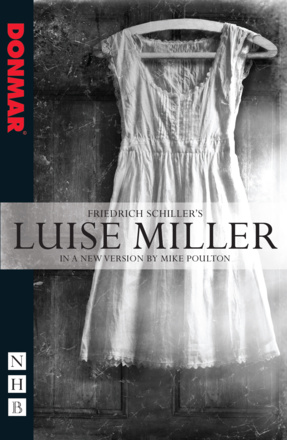 A masterpiece of power and politics that explores the battle between honour and corruption, between truth and betrayal.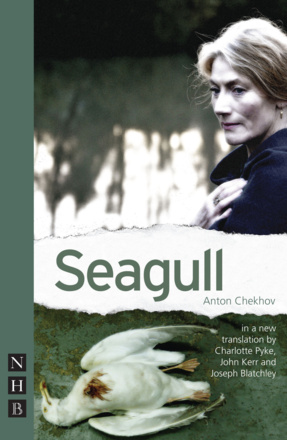 A striking version of Chekhov's classic play, restoring the cuts demanded by the Russian censor in 1896.
Ibsen's political comedy, in a crisp and satirical version by Andy Barrett.

A waspish city comedy attacking the vices of hypocrisy, greed, self-indulgence and social pretension.

Shakespeare's 'lost play' re-imagined

Set in the heat and dust of Andalusia in seventeenth-century Spain, Cardenio is the story of a friendship betrayed, with all the elements of a thriller: disguise, dishonour and deceit.

An edition of the play in the Shakespeare Folios series - offering the absolute authenticity of the First Folio in a totally accessible form.

A moving story of love and loyalty, courage and fear, based on Terence Rattigan's own experiences as a tail gunner in the Second World War.

Chekhov's compelling early play, set in a country weighed down by political, ideological and spiritual stagnation. In the Nick Hern Books Drama Classics series.