Showing 25-36 of 205 items.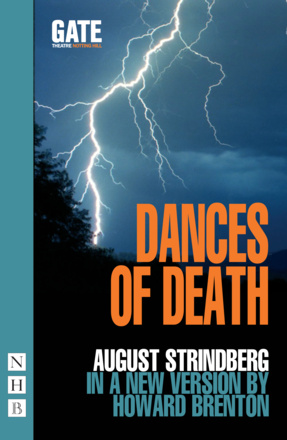 A gripping new version of Strindberg's masterly, darkly hilarious depiction of the struggles and strains of marriage.
A bold new version of the classic tragedy by one of Britain's hottest playwrights.

A classic Italian comedy that remains blisteringly hilarious and relevant, over two hundred and fifty years after it was written. In the Nick Hern Books Drama Classics series.

Lorca's extraordinarily powerful drama, the last he wrote before his assassination, explores the darkness at the heart of repression.

An intense and powerful drama set in a Nottinghamshire mining town. In the Nick Hern Books Drama Classics series.

Ibsen's play about an idealistic doctor whose moral resolve is put to the test when he discovers that the waters from which his native spa town draws its wealth are dangerously contaminated.

An adaptation of Ibsen's extraordinary last play, When We Dead Awaken, one of his most deeply personal works.

The third in Terence Rattigan's unofficial trilogy of war plays, published alongside an earlier version of the play, Less Than Kind, never staged during Rattigan's lifetime.