Showing 37-48 of 135 items.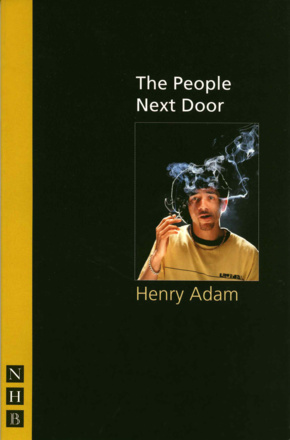 A black comedy about the post-9/11 world and what happens when someone else's global problem becomes your local one.
There is limited availability of this title. Please

enquire

before placing your order.

An urgent play about the senseless killing of a black schoolboy, from one of the most distinctive voices in contemporary British playwriting.

An electrifying, bittersweet love story with echoes of Romeo and Juliet, set in a society divided by racial bigotry and a world rocked by terrorism. 

An acerbically brilliant satire that explores the fault line between race and property.

A mesmerising and startling play about voyeurism, power and guilt.

A hard-hitting and original family drama.

A revealing play that goes behind the public face of charities, journalists and NGOs.

An unsettling, intelligent and savagely funny play about oil geopolitics and the price of human life.

Love, lust, prostitution and slavery in a 19th-century Quaker household. Winner of the 2006 Susan Smith Blackburn Prize.