Showing 25-36 of 124 items.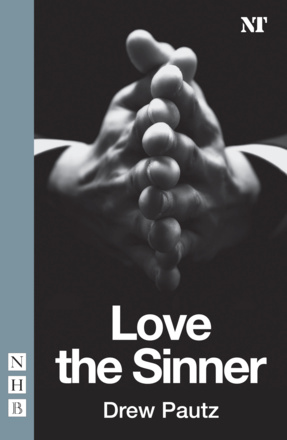 A tense and provocative play offering a remarkably fresh and painful take on our perpetual guilt in the face of poverty and brutality in the developing world.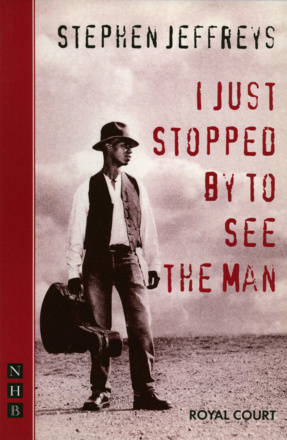 A play about the myth surrounding an old blues singer, from the author of The Libertine.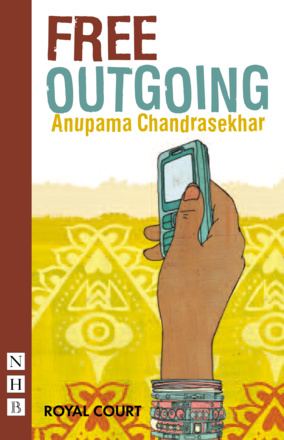 A play that sets the rampant technology of the modern world against the conservatism of a traditional society. The British debut of a writer from Chennai, India.
An urgent exposé of the realities behind the international call centre.

A serious comedy from the author of East is East, about the dying breed of Anglo-Indians living in Calcutta in 1985.

A hugely warm-hearted, comic tale of close-knit Indian family life in England, by the author of East is East.

A devastatingly effective modern parable about poverty and corruption in an Indian village.

A subtle and topical play about European attitudes to Africa.

A black comedy about the post-9/11 world and what happens when someone else's global problem becomes your local one.

An urgent play about the senseless killing of a black schoolboy, from one of the most distinctive voices in contemporary British playwriting.

An electrifying, bittersweet love story with echoes of Romeo and Juliet, set in a society divided by racial bigotry and a world rocked by terrorism. 

An acerbically brilliant satire that explores the fault line between race and property.

Amateur Productions
On Stage Now

---

Andrew Bovell


22-26 Feb 22
Sedos