Showing 13-24 of 121 items.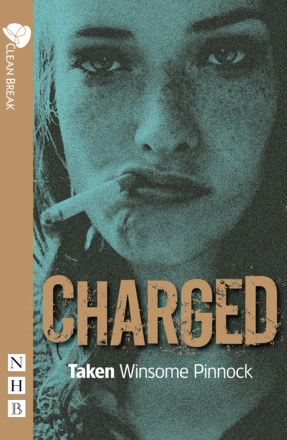 A short play about a mother confronted by the child she had to give up.
A topical reflection of the present and poignant outcome of America's economic decline. Winner of the 2017 Pulitzer Prize for Drama and Best Play at the 2019 Evening Standard Theatre Awards.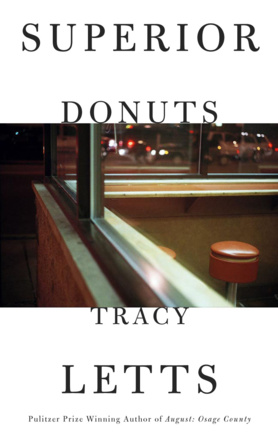 An entertaining comedy-drama set in a local donut shop in the heart of one of Chicago's most diverse communities. By the Pulitzer Prize winning author of August: Osage County.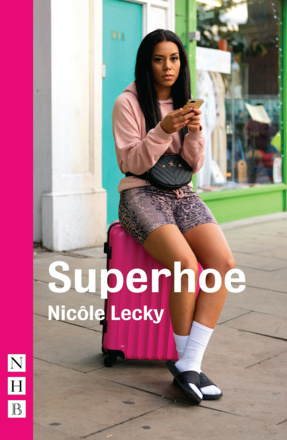 A play about a twenty-something who spends all her time on social media while dreaming of becoming a success.
Love, lust, prostitution and slavery in a 19th-century Quaker household. Winner of the 2006 Susan Smith Blackburn Prize.

Mysterious yet compelling, bewildering yet intoxicating, a play that mixes poetic rhythms with vernacular phrases, rap-song repetitions with complex psychology.

A play exploring the last three decades of women in politics, asking what's changed and what still must.

A hard-hitting, poignant play about anti-immigration sentiment in Britain today. In the Multiplay Drama series.

The true-life drama of the extraordinary bond between two identical twin girls and their struggle to find a voice.

A tender and unflinching story about motherhood, self-destruction and the way women help each other heal.

Andrea Levy's epic novel tracing the tangled history of Jamaica and Britain, adapted for the stage by Helen Edmundson.

A gripping examination of the conflicting realities of the black experience of twentieth-century America.

There is limited availability of this title. Please

enquire

before placing your order.

Amateur Productions
On Stage Now

---

Jessica Swale


18-23 Oct
The GMG English Drama Group

---

Chloe Moss


26-30 Oct
Bournemouth Little Theatre