Showing 1-12 of 119 items.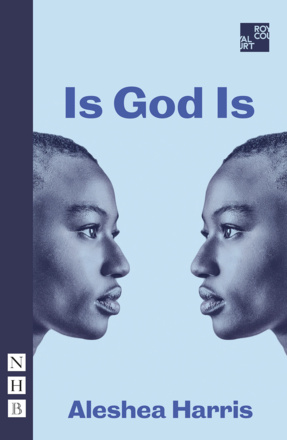 A revenge tale about two women seeking justice and taking control of their own narratives, colliding the ancient and the modern, the tragic and the Spaghetti Western, hip-hop and Afropunk.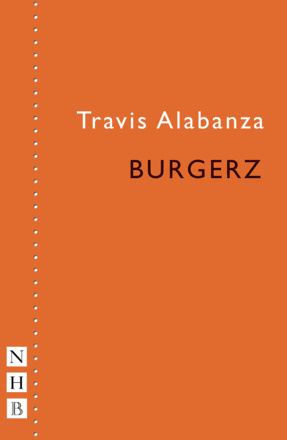 A timely, unsettling and powerful play from one of the UK's most prominent trans voices.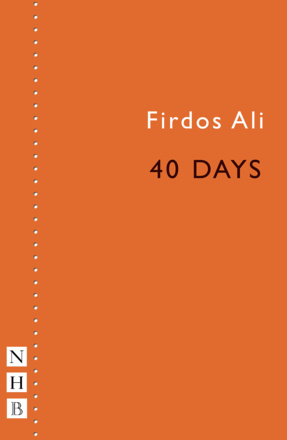 A play exploring the impact of state violence on Black and brown children.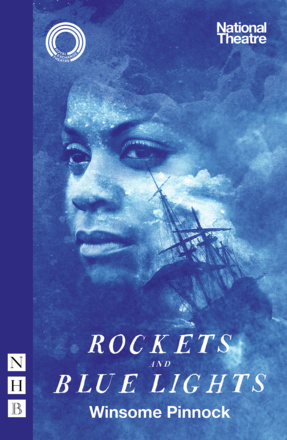 The Alfred Fagon Award-winning play that retells British history through the prism of the slave trade.
An explosion of form-busting storytelling, combining real-life stories, imagined worlds, and new songs inspired by an R&B heritage.

A play about food, love, class and grief in a world where there's little left to savour.

One woman's journey into her own past becomes inextricably linked with the tides of global history in this wickedly funny, strikingly lyrical and explosive debut play.

A psychological drama that asks if the cycle of generational trauma can ever be broken. Can queer, Black femmes find love and belonging when the soil beneath them – and the climate around them – is hostile?

An arresting, thought-provoking play about racial and social issues of the late 1950s, by the first woman to win two Pulitzer Prizes for Drama.

An award-winning stage adaptation of Malorie Blackman's acclaimed novel, a captivating drama of love, revolution and what it means to grow up in a divided world.

An outrageous play about imperialism, cross-racial adoption, cultural appropriation... and tea.

A play about a young writer who dreams of leaving his estate. The play that won Arinzé Kene the Most Promising Playwright at the 2011 Offies (Off West End Theatre Awards).

Amateur Productions
On Stage Now