Showing 1-12 of 121 items.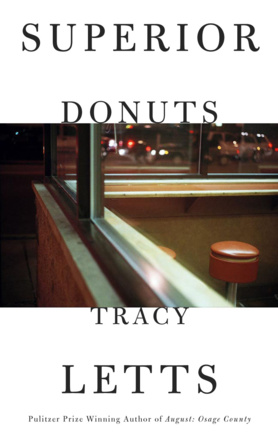 An entertaining comedy-drama set in a local donut shop in the heart of one of Chicago's most diverse communities. By the Pulitzer Prize winning author of August: Osage County.
A hilarious comedy about the misadventures of miscommunication, exploring the modern difficulty of doing business between East and West.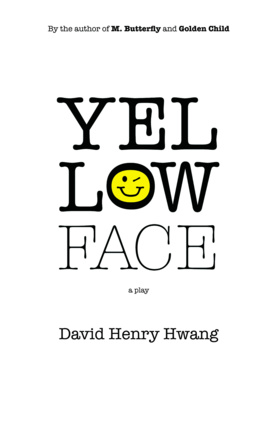 A mock documentary that puts Hwang himself centre-stage as he uses the controversy over colour-blind casting for Miss Saigon and the racially motivated federal investigation of his own father to explore Asian identity and the ever-changing definition of what it is to be an American.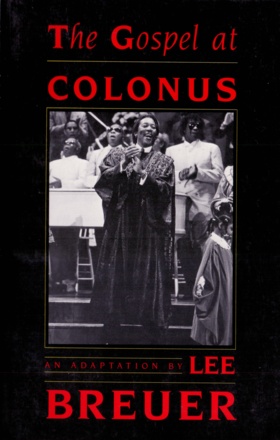 Writing at the end of his own long life, in Oedipus at Colonus Sophocles depicts his doomed hero's final hours; at the moment of his death the aged Oedipus is free at last. Envisaging this meditation on mortality as a rousing service in a black church, Lee Breuer has created a remarkable text based on Robert Fitzgerald's splendid translation.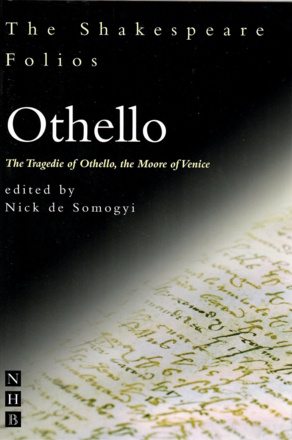 An edition of the play in the Shakespeare Folios series - offering the absolute authenticity of the First Folio in a totally accessible form.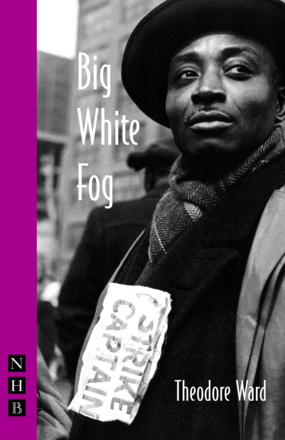 A poignant family drama set in Chicago against a backdrop of the Great Depression and the inescapable racism of the times.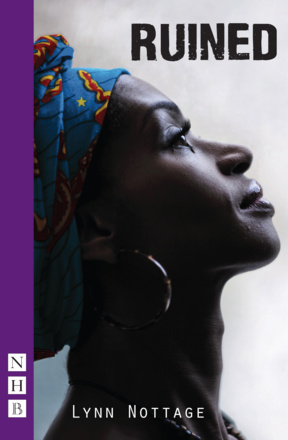 A passionate, heartfelt play about surviving in a time of civil war, by a leading American dramatist. Winner of the 2009 Pulitzer Prize for Drama.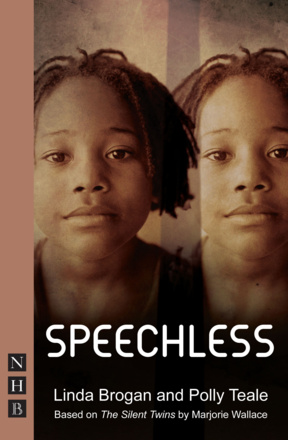 The true-life drama of the extraordinary bond between two identical twin girls and their struggle to find a voice.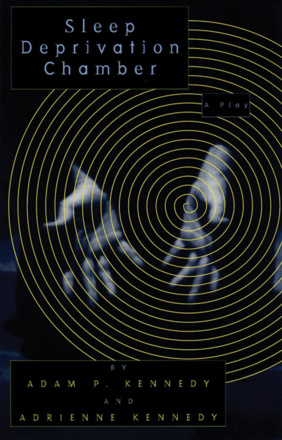 A gripping examination of the conflicting realities of the black experience of twentieth-century America.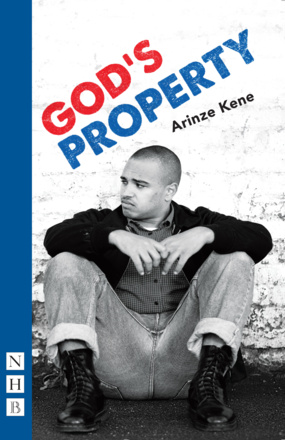 A timely and compelling play about race, brotherhood and the weight of past mistakes.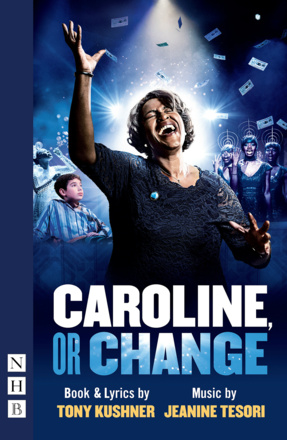 The book and lyrics of the extraordinary musical from the Pulitzer Prize-winning author of Angels in America.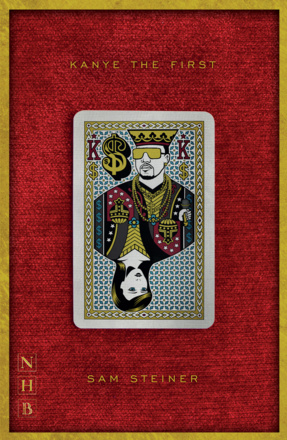 A dazzlingly funny and original drama about identity, guilt, contemporary culture and the second coming of Kanye West.
Amateur Productions
On Stage Now
---
Jessica Swale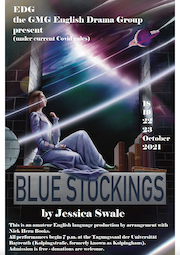 18-23 Oct
The GMG English Drama Group
---
Chloe Moss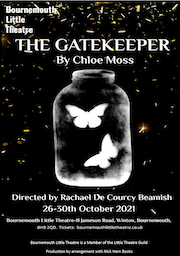 26-30 Oct
Bournemouth Little Theatre