Showing 127-144 of 169 items.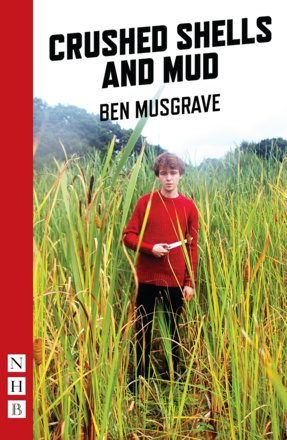 A play about conflicted desire and dangerous loyalties in a world trembling in the grip of a devastating epidemic.
An outrageously fun musical set in an all-girls school in the 60s, from the team behind Bad Girls: The Musical.

A heartbreaking tale of orphans, angels, murder and music - dramatised from the Whitbread award-winning novel set in 18th-century England.

An explosive and thought-provoking play from the author of Girls Like That, exploring what happens when buried secrets catch up with you.

A classic fairy tale with a twist, from the UK's leading author of plays for young audiences.

A touching play about adolescent friendship.

A revitalised stage adaptation of Charles Dickens's Christmas tale, by renowned author Piers Torday, focussing on Ebenezer Scrooge's sister Fan, the most monstrous miser ever known.

An adaptation of the Charles Dickens classic – one of the best-loved stories ever written – that rediscovers the social conscience of the timeless tale.

Charles Dickens' timeless classic, brought to life in a joyous new adaptation by Jack Thorne.

An acclaimed dramatisation of Dickens' well-loved Christmas story - more faithful to the original than any other published version.

A chilling, blackly comic tale of manipulation, cyberbullying and adolescent insecurity.

 

Six plays about women, crime and justice

Six plays by some of the most exciting and distinctive female voices in British theatre, exploring the heartbreaking truth about the lives of women in the criminal justice system.

A symphony of characters searching for meaning in a complicated and unstable world. Part of the 2019 National Theatre Connections Festival.

A play about being a teenager, written specifically for young people, part of the 2018 National Theatre Connections Festival.

A landmark dramatisation for the Royal Shakespeare Company of one of the foundation stones of English literature.

A play about grief and looking at someone that little bit more closely. Written specifically for young people, Burying Your Brother in the Pavement was part of the 2008 National Theatre Connections Festival and was premiered by youth theatres across the UK.

An exhilarating coming-of-age drama for a solo performer.