Showing 73-90 of 169 items.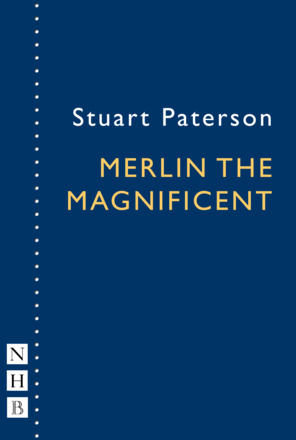 The story of King Arthur, Merlin and the sword in the stone, retold by Scotland's leading writer of plays for children.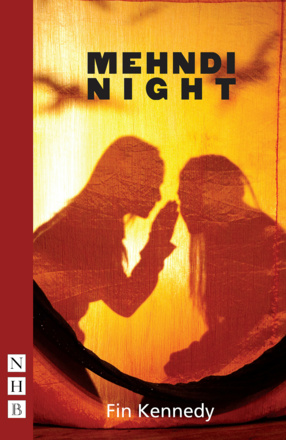 A touching family tale about resentment and forgiveness on the night before a wedding.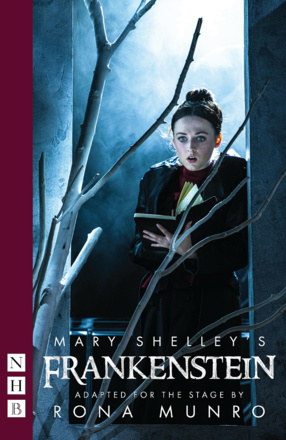 A brilliant adaptation of Mary Shelley's Gothic masterpiece that places the writer herself amongst the action as she wrestles with her creation and with the stark realities facing revolutionary young women, then and now.
A biographical play about Mary Shelley, author of Frankenstein. Premiered by Shared Experience.

A thrilling adaptation of the beloved, award-winning children's novel.

An adaptation for the stage of this modern children's classic by the best-selling author and 2005 Children's Laureate.

A play exploring the turbulent teenage years of a Nottingham girl looking for love in all the wrong places.

An adaptation of Zizou Corder's Lionboy novels for award-winning theatre company Complicite.

A play inspired by the true story of the Cottingley Fairies. Part of Platform, a series of big-cast plays with predominantly or all-female casts, written specifically for performance by school, college and youth-theatre groups.

A stark, fast-paced and fraught play about political upheaval and the media's relationship with civil violence and terrorism in modern Britain. In the Multiplay Drama series.

A modern classic about one woman's struggle to come to terms with her past - brutally separated from her German Jewish parents at the age of 9 and brought to England with the promise of a new life...

A tried-and-tested stage adaptation of Barry Hines' novel A Kestrel for a Knave, about a troubled young boy who finds and trains a kestrel.

The story of a young boy's fantastic adventure after being washed up on a Pacific island.

A darkly comic story about social inequality and upheaval, told in reverse. In the Multiplay Drama series.

A brilliantly honest and witty coming-of-age drama, with music by Stephen Warbeck.

Rudyard Kipling's classic jungle tales, in an acclaimed stage adaptation by Stuart Paterson.

Rudyard Kipling's beloved tale of family, belonging and identity has been reimagined in this acclaimed adaptation by Jessica Swale, with original songs by Joe Stilgoe. 

A radical re-imagining by playwright Evan Placey of Robert Louis Stevenson's classic tale, written for the National Youth Theatre.